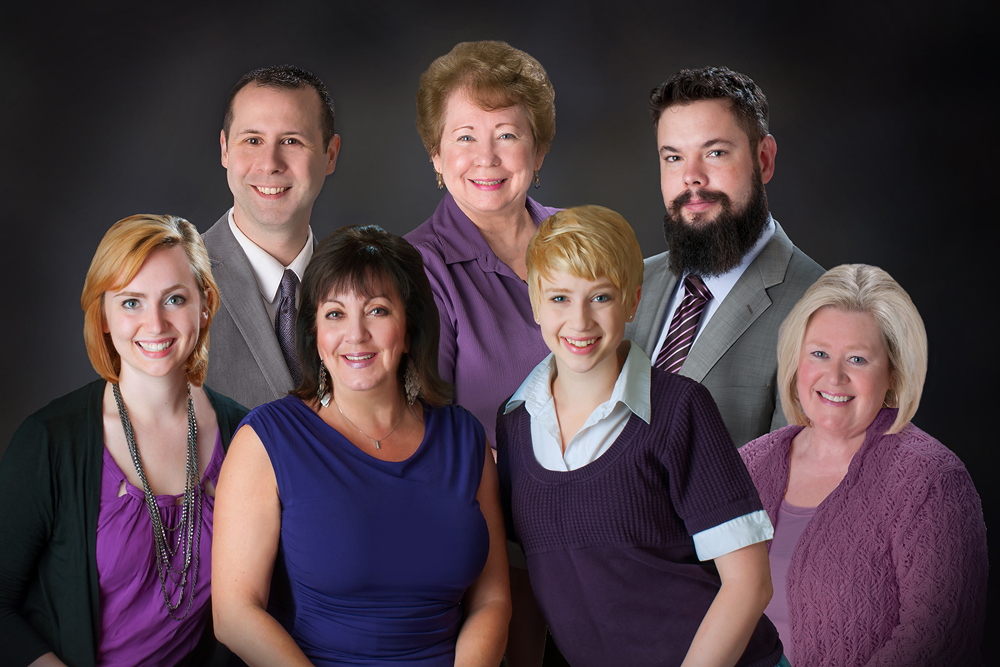 Pictured from left to right: Back Row: Timothy Jones, Elizabeth Webber & Gregory Presthus. Front Row: Nadine Roy, Stacey Johnson, Desiree Roy, Christine Keener.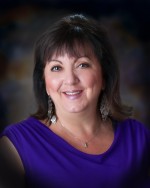 Stacey L. Johnson
Stacey@YourInsuranceGal.com
360-771-1155
Stacey L. Johnson is the president of her agency "Your Insurance Gal." Stacey has a BA in Human Development with a minor in Aging, a Masters of Public Administration and over 20 years of working with seniors in the areas of care giving, administration at a senior living facility and care management. She has made Medicare her special area of focus in her insurance career. She also specializes in Individual, Family, Life, Critical Illness, and now Pet Insurance.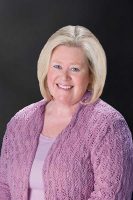 Christine has been in the insurance industry for more than 17 years. She previously co-owned a successful agency located in the Portland/Vancouver metro area which provided Personal, Business, Life and Disability Insurance for more than 3,000 customers. Christine is very excited to be a part of the Your Insurance Gal team helping individuals, families and groups with their healthcare insurance needs and with planning for their retirement. She can augment those plans with a dental, vision, hearing, long-term care, critical care or annuity plan to enhance their insurance portfolio.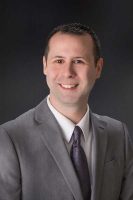 Timothy is a "local guy" having grown up in the Pacific Northwest. He is licensed in Life, Health, Auto & Homeowners. As such Timothy can help his clients with all insurance needs. His previous certifications include Medical Assisting and Real Estate Agent. He also serves as a Reserve Police officer. With such a large scope of training in different areas he relates to many different clientele from diverse backgrounds. A conversation with Timothy is never dull. Timothy is a family man with a devotion to God, his beautiful wife, and four children. A musician by nature, Timothy spends his time on Sundays playing lead guitar at his Church.