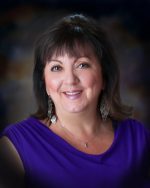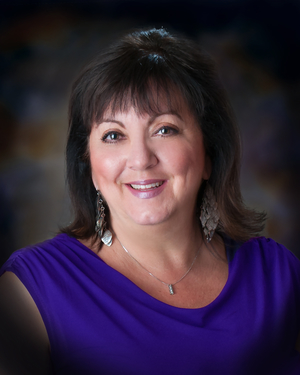 Stacey is the founder and President of the Your Insurance Gal agency. Stacey has been an insurance agent for 15 years and is licensed in all lines of business and in the states of WA & OR. She has made Medicare supplements, health insurance and life insurance the primary focus of her personal business. For over 25 years Stacey has worked with seniors in the areas of care giving, business administration at the Quarry Senior Living, care management and at the Clark College Mature Learning program. She holds a Bachelor of Arts in Human Development (minoring in Aging) and a Masters of Public Affairs from WA State University. Community Involvement & Associations:
Battle Ground Rotary Club founding member 2009
Chair, Fisher-Mill Plain Neighborhood Association 2005-2009
President, Language Academy PTA 2006-2007
Vancouver-Clark Parks and Rec Citizen's Advisory Committee member 2006
Vancouver Library bond steering committee member 2006
Community Development Block Grant committee member 2005
First Officer, Cornerstone School PTF 2007-2010
Past Board Member, PTF-Private Elementary School (5 years)
Past Secretary, Parent Board-College Preparatory High School (4 years)
Founder & Former Chair, Fishers Creek Neighborhood Association
Caring for her community and for the people who reside her is of utmost importance and the cornerstone of the Your Insurance Gal Agency.