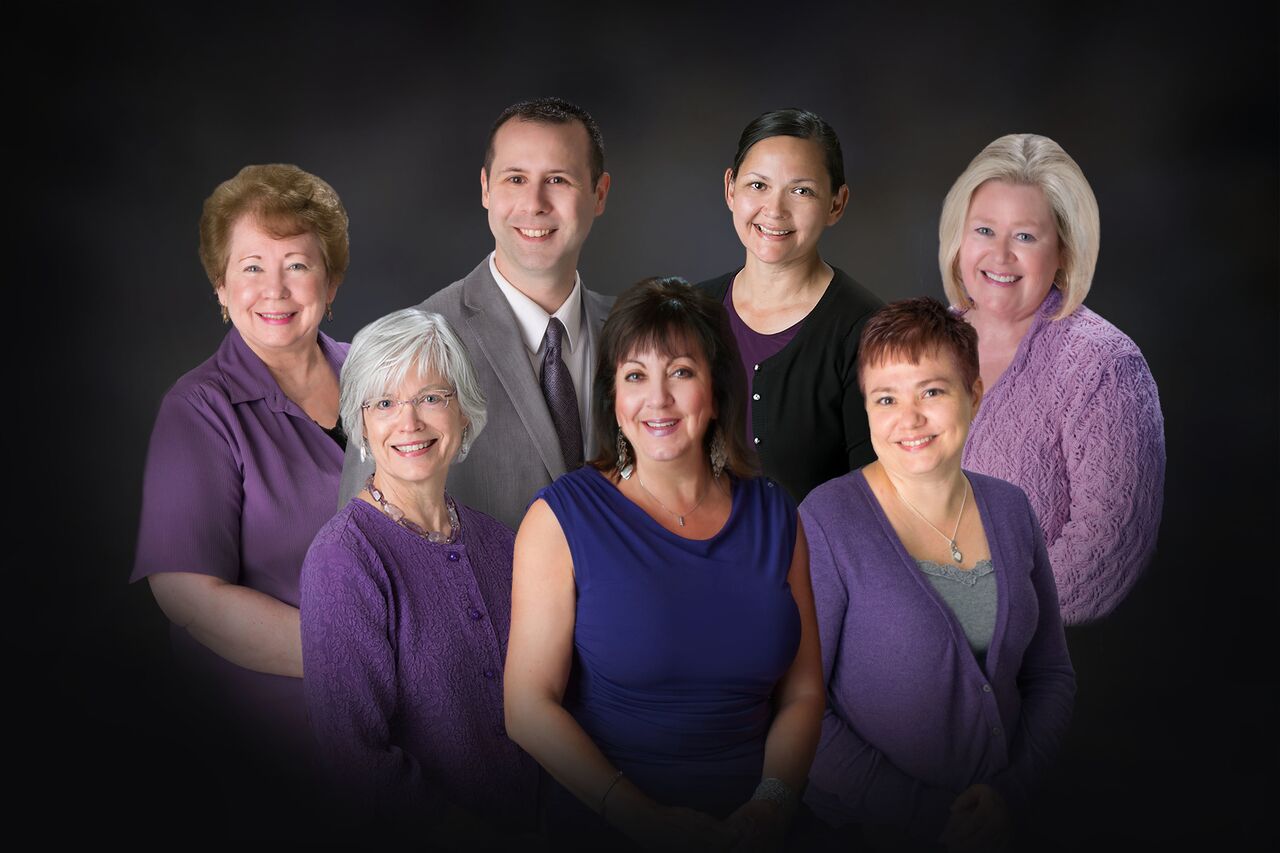 Pictured from left to right: Back Row: Elizabeth Webber, Timothy Jones, Kimberly de Herrera & Christine Keener. Front Row: Paula Richard, Stacey Johnson & Amy Dahl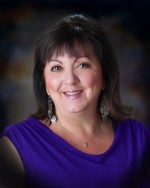 Stacey L. Johnson
Stacey@YourInsuranceGal.com
360-771-1155
Stacey L. Johnson is the president of her agency "Your Insurance Gal."
Stacey has a BA in Human Development with a minor in Aging, a Masters of Public Administration and over 20 years of working with seniors in the areas of care giving, administration at a senior living facility and care management. She has made Medicare her special area of focus in her insurance career. She also specializes in Individual, Family, Life, Critical Illness, and now Pet Insurance.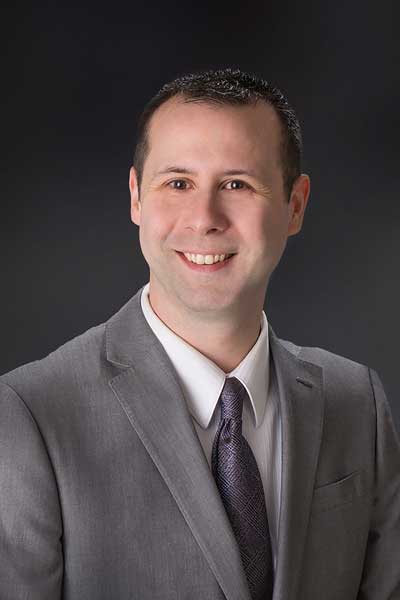 Timothy is a "local guy" having grown up in the Pacific Northwest.
He is licensed in Life, Health, Auto & Homeowners. As such Timothy can help his clients with all insurance needs. His previous certifications include Medical Assisting and Real Estate Agent. He also serves as a Reserve Police officer. With such a large scope of training in different areas he relates to many different clientele from diverse backgrounds. A conversation with Timothy is never dull. Timothy is a family man with a devotion to God, his beautiful wife, and four children. A musician by nature, Timothy spends his time on Sundays playing lead guitar at his Church.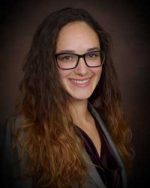 Medicare Supplements, Prescription Drug Plans,
Health, Vision, Dental, Life Insurance, Disability,
LTC, Mortgage Protection, Final Expense, & Annuities
Nadia has always felt a strong calling towards education, but she never could have anticipated finding her life's work in the insurance industry. From the start of her career as a professional baker in Massachusetts to working as an insurance broker in Vancouver, Washington Nadia consistently brings creativity, diligence and a zest for life to every project. Nadia's favorite part of the job is getting to know clients on a personal level and helping every person find insurance policies that fit their unique needs. She recognizes that choosing medical, life, disability and Medicare coverage can be a daunting process and considers it a privilege to serve as a guide and advocate for each of her clients.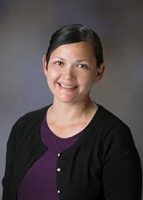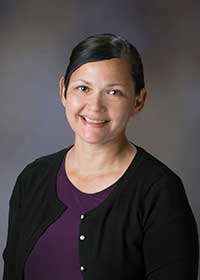 Kimberly and her husband of 31 years have 3 children and five beautiful grandchildren.
Kimberly has been the owner and operator of a candy vending business for the last 14 years. She has also owned and run an espresso drive-thru business. She thoroughly enjoys meeting new people and serving her customers. Kimberly has had the privilege of serving in multiple positions at church and has a passion to help people wherever she is needed. She is a perfect fit in our Your Insurance Gal team!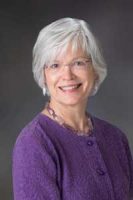 Insurance can be boring — but not with Paula!
Why? Because she is expert at taking the confusion out of Medicare, Life insurance, Long-Term Care and Retirement. Passionate about educating and consulting with her clients, Paula has been with New York Life Insurance Company since 2004. Married with three sons and two grandchildren, Paula loves an active life that includes walking and swimming and especially enjoys music and reading.
A favorite quote:
"Don't count the days. Make the days count!"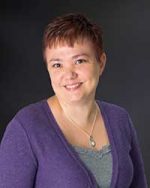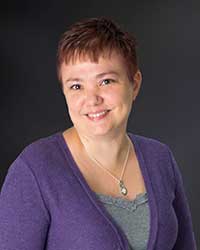 Amy Dahl is a Pacific Northwest native hailing from right here in Vancouver. Amy has a son and enjoys her two furry babies as well (felines).
She has her BA of Science in Business Management. She is also a massage therapist who is passionate about people getting and remaining healthy. Amy has worked helping people select the right Medicare plan for 5 years. She is very experienced at helping people enroll in the plan that best fits their needs. She is compassionate, a devoted listener and has a passion for her work.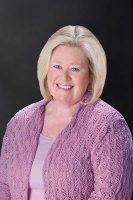 Christine has been in the insurance industry for more than 17 years.
She previously co-owned a successful agency located in the Portland/Vancouver metro area which provided Personal, Business, Life, and Disability Insurance for more than 3,000 customers. Christine is very excited to be a part of the Your Insurance Gal team helping individuals, families, and groups with their healthcare insurance needs and with planning for their retirement. She can augment those plans with a dental, vision, hearing, long-term care, critical care or annuity plan to enhance their insurance portfolio.