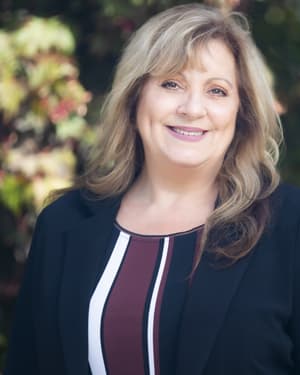 Stacey L. Johnson
Stacey@YourInsuranceGal.com
Stacey Johnson is the founder and President of the Your Insurance Gal Agency. 
Stacey has been an insurance agent for 18 years and is licensed in all lines of the insurance business and holds health insurance licenses in the states of Washington, Oregon, Arizona, Montana, Massachusetts, and Texas. An extension of her love for her community and the elderly, Stacey has made Medicare Supplements, Health Insurance and Life Insurance her primary areas of specialization. Her work with the elderly spans over 25 years, and she has worked with seniors in the areas of care giving, business administration at the Quarry Senior Living, care management, and at the Clark College Mature Learning program.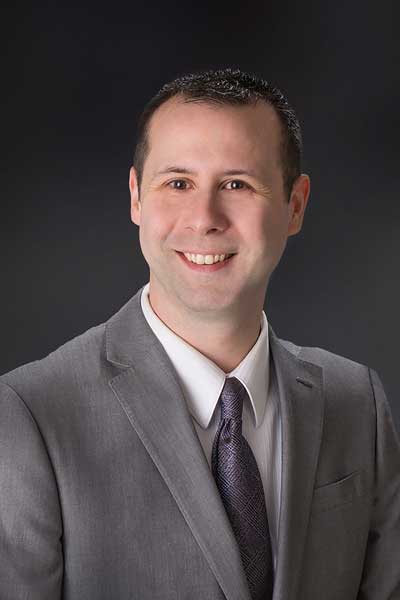 Timothy Jones
Timothy is a "local guy" having grown up in the Pacific Northwest.
He is licensed in Life, Health, Auto & Homeowners. As such Timothy can help his clients with all insurance needs. His previous certifications include Medical Assisting and Real Estate Agent. He also serves as a Reserve Police officer. With such a large scope of training in different areas he relates to many different clientele from diverse backgrounds. A conversation with Timothy is never dull. Timothy is a family man with a devotion to God, his beautiful wife, and four children. A musician by nature, Timothy spends his time on Sundays playing lead guitar at his Church.
Want to see how Timothy can help you find your perfect plan?
Click the message button below or visit our website!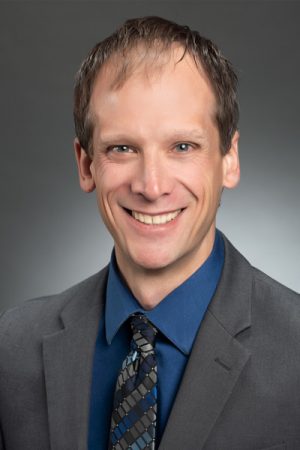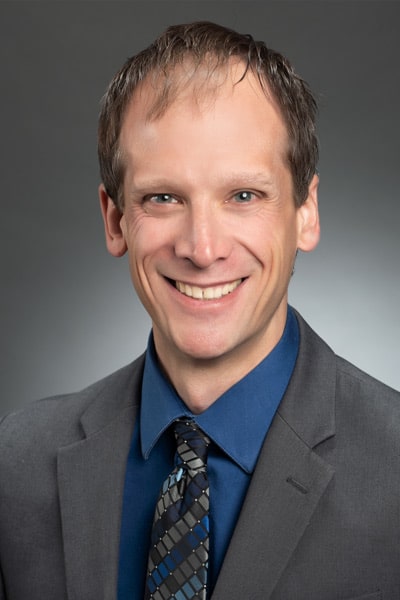 Jeff Shermer
Jeff Shermer is a former social worker who is passionate about helping people find their perfect Health and Life Insurance fit.
Jeff's passion for insurance comes from a place of personal investment, and he attributes his zeal for healthcare to losing his father to cancer when he was a teenager. His father didn't have life insurance, and Jeff experienced first-hand the heavy financial toll his death took on the family. In an act of resilience and defiant joy, Jeff uses his experience to help individuals and families make plans for financial security.
Jeff brings ten years of social work to his vocation and has worked with individuals from all walks of life. Jeff considers his "superpower" to be loving people, and ensuring that his clients feel respected, safe, and cared for is his first priority.
Jeff lives in Vancouver with his wife and two children. In his spare time, Jeff loves camping with his family, exploring different places and cultures, and musical theatre. He and his daughter are kindred spirits in their love for singing.
Want to see how Jeff can help you find your perfect plan?
Click the message button below or visit our website!
Nadia Hunedy
Medicare Supplements, Prescription Drug Plans,
Health, Vision, Dental, Life Insurance, Disability,
LTC, Mortgage Protection, Final Expense, & Annuities
Nadia has always felt a strong calling towards education, but she never could have anticipated finding her life's work in the insurance industry. From the start of her career as a professional baker in Massachusetts to working as an insurance broker in Vancouver, Washington Nadia consistently brings creativity, diligence and a zest for life to every project. Nadia's favorite part of the job is getting to know clients on a personal level and helping every person find insurance policies that fit their unique needs. She recognizes that choosing medical, life, disability and Medicare coverage can be a daunting process and considers it a privilege to serve as a guide and advocate for each of her clients.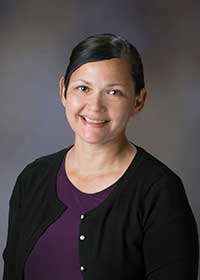 Kimberly de Herrera
Kimberly and her husband of 31 years have 3 children and five beautiful grandchildren.
Kimberly has been the owner and operator of a candy vending business for the last 14 years. She has also owned and run an espresso drive-thru business. She thoroughly enjoys meeting new people and serving her customers. Kimberly has had the privilege of serving in multiple positions at church and has a passion to help people wherever she is needed. She is a perfect fit in our Your Insurance Gal team!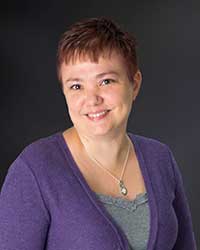 Amy Dahl
Amy Dahl is a seasoned agent going on her fourth year with Your Insurance Gal Agency.
Amy has a passion for helping clients live healthy lifestyles, and couples her skills as an insurance agent with her twenty-year career as a massage therapist. A Vancouver local, Amy has made serving the Clark County and Portland Metro areas her life's work.
Amy has a kind, empathetic heart and thinks her biggest strength is the time she takes to get to know each client. She knows how daunting finding quality insurance can be, and loves getting to be a reliable, calming presence for her clients.
Amy lives in Portland with her son and enjoys spending time with her family. In her free time, Amy loves to read and also writes poetry and short stories.
Want to start a conversation with our serene, multi-talented agent? Click the message button below or visit our website!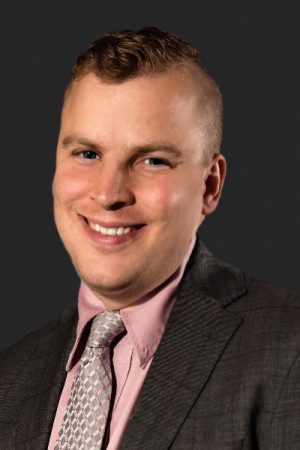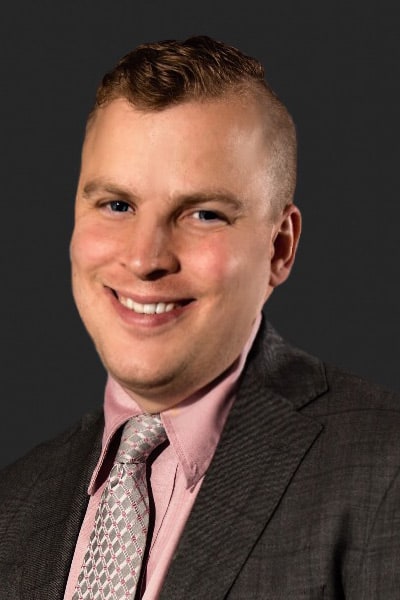 Sundown Dain
Sundown Dain serves as Your Insurance Gal's In-House agent and is always ready to strike up a conversation about life and health insurance!
Originally from Crescent Lake, Oregon, Sundown's small-town charm brings warmth and sincerity to every conversation. His strong work ethic is met only by his desire to help others, and he carries this service mindset into every appointment. Contracted with some of the nation's most prominent carriers, his loyalty is always to clients rather than companies.
Sundown lives in Vancouver with his wife of 19 years and his three children. Sundown enjoys the outdoors, attending plays with his daughter, and writing his own song parodies. With a vocal range somewhere between a baritone and a very squeaky door, he advises clients to ask for performances at their own risk.
Want to start a chat with the agency's best conversationalist? Click the message button below or visit our website!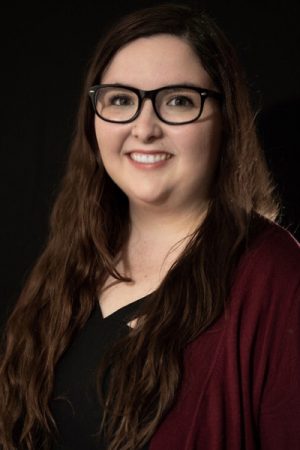 Rachel Boisselle
Medicare and Health Insurance Specialist / Communications Director
Rachel is an Oklahoma native who moved to Vancouver in the fall of 2018. She holds a Bachelor of Science in English Education, and loves getting to use her teaching skills in a nontraditional setting. Rachel always had a feeling she was meant to educate outside of a conventional classroom, and now gets to use her passion for education to empower folks through teaching them how to navigate the world of health insurance.
Rachel's favorite part of the job is getting to build relationships with clients. An empath at heart, she genuinely cares about every client's well-being and strives to bring peace and healing to every part of their lives. In the confusing and often tumultuous world of insurance, it's important to Rachel that clients know they have a reliable, compassionate resource to reach out to. Rachel takes personal pride in getting to be a guide and advocate for her clients.
Rachel lives in Vancouver with her husband and her cats Scout and Harper, who often come to the office with her. Rachel also enjoys art, theatre, and music, and has been performing for most of her life. She's also an avid fan of Bob Ross and taught herself to paint using his videos. She loves painting so much she has a hobby business called New Nostalgia Craftworks.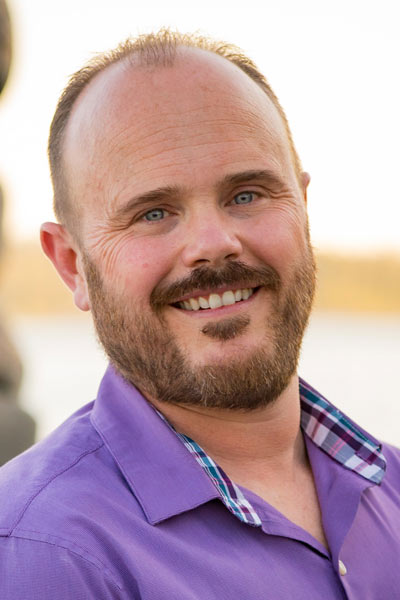 Shawn Stanley
Shawn Stanley is an insurance specialist with a focus in Life Insurance and Medicare. Originally from the Lake Tahoe area, Shawn Stanley has been serving the Vancouver and Portland metro areas since 2013.
Shawn possesses a natural curiosity for and excitement towards life, and he loves incorporating his passion for service into his work as an agent. Shawn's goal as an agent is to help his clients get the absolute most that they can out of life, and he finds unique joy in helping folks access exceptional healthcare. He's passionate using life insurance as a vessel to help clients prepare for the future and gain peace of mind about their finances.
Shawn genuinely cares about his clients, and loves getting to be the person folks look to for help. Getting to know people and establish lasting relationships with clients is his favorite part of the job, and he's rarely one to forget a face!
In his spare time Shawn loves spending time with his daughter, playing guitar, and fishing. He also loves cooking and experimenting with new recipes, and he considers himself "a barbeque master".

Jackie Martinez
Jackie is our Office Manager, and she's the front voice and face of the office!
With roots in Minnesota and Colorado, Jackie has spent the majority of her career in the healthcare and senior services industries. Jackie has a rich background comprised of unique experiences and has worked in mental healthcare settings, pharmaceutical administration, and funeral home services. Jackie considers her previous experiences instrumental in cultivating her kind, empathetic spirit she brings to Your Insurance Gal Agency. Always eager to show others they've got someone on their side, Jackie's warmth sets clients at ease from the moment they walk in the front door.
Jackie lives in Vancouver with her 3 daughters and her infant grandson. In her spare time, Jackie loves spending time with her family and gardening. She has an eye for finding unique beauty in the normal and loves junk art and deco podge. She has a special affinity for succulents and has a talent for reviving plants others have given up on.