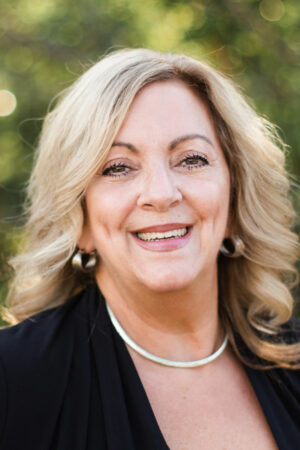 Stacey L. Johnson
Stacey@YourInsuranceGal.com
Stacey Johnson is the founder and President of the Your Insurance Gal Agency. 
Stacey has been an insurance agent for 18 years and is licensed in all lines of the insurance business and holds health insurance licenses in the states of Washington, Oregon, Arizona, Montana, Massachusetts, and Texas. An extension of her love for her community and the elderly, Stacey has made Medicare Supplements, Health Insurance and Life Insurance her primary areas of specialization. Her work with the elderly spans over 25 years, and she has worked with seniors in the areas of care giving, business administration at the Quarry Senior Living, care management, and at the Clark College Mature Learning program.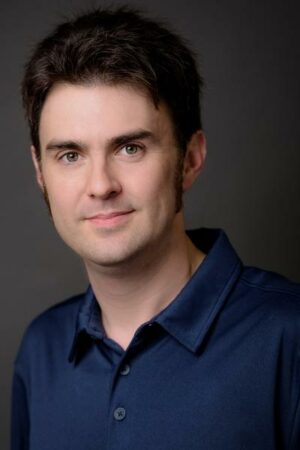 Peter Scott
Peter grew up in Portland and moved to the Washington side of the river in 2001. After a 25+ year career in the hospitality industry, Peter obtained his insurance license in 2020. He is currently licensed in health and disability in Oregon, Washington, Florida, and Michigan.
Peter says that his greatest strength is his ability to listen, understand, and guide people he works with to solutions that help them achieve their long-term goals in life. It must have something to do with all that time tending bar!
When he isn't helping clients, he loves to spend time with his family including local hikes with his wife Jaime. He also loves to scuba dive in the Northwest and is an aspiring piano player.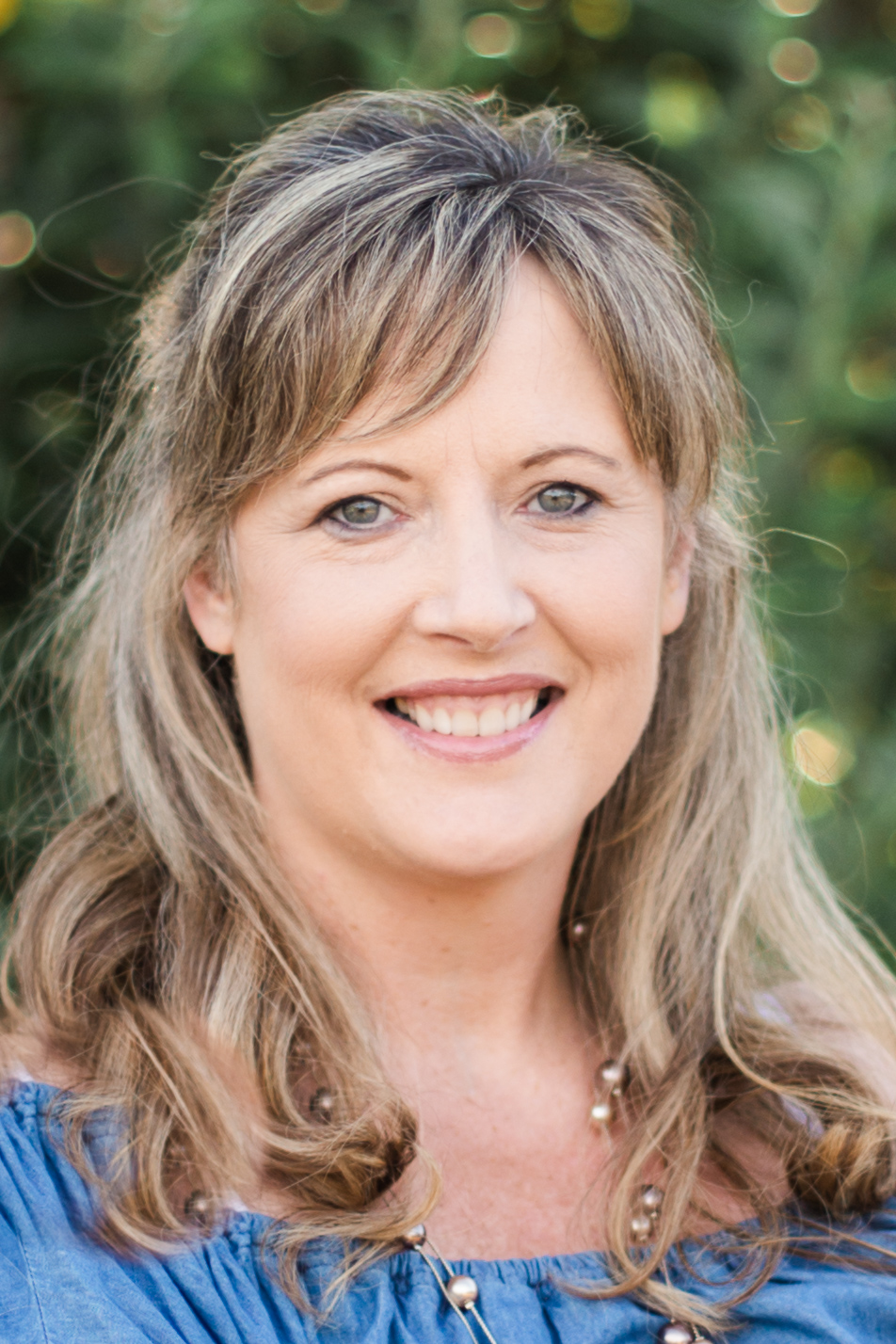 Christy Tipton
Christy has been an insurance agent for over 6 years and is licensed in all lines of business for health and life insurance. She currently holds an insurance license in Washington, Oregon, and Arizona. Christy has spent the last 28 years helping and educating clients and customers in making informed decisions about products. She was born and raised in Washougal and enjoys giving back to her community by providing simplified health insurance expertise to those that need it.
Christy is nationally certified to offer Medicare plans as well as certified and appointed with all major insurance companies in Washington and Oregon. In addition to that, she spent the first 4 years of her insurance career specializing with assisting clients with individual health plans and the complexities that can occur with the Affordable Care Act's advanced premium tax credits eligibility and enrollment. Whether you live in Washington or Oregon, she's knowledgeable in both the Washington Health Plan Finder as well as the Federal Healthcare Marketplace Exchange for Oregon residents.
In her personal life, Christy enjoys thrift store and yard sale shopping, trips to the beach where her family has a vacation home, and spending time with her quirky dog Jasper and her family and close friends. She's a huge fan of music and knows the lyrics by heart for most songs from the 70's-90's, can quote most 80's comedies word for word, and loves attending Comedy shows. Christy doesn't have any kids of her own, but has 3 nieces and 2 nephews that she spoils rotten and then promptly sends back to their parents.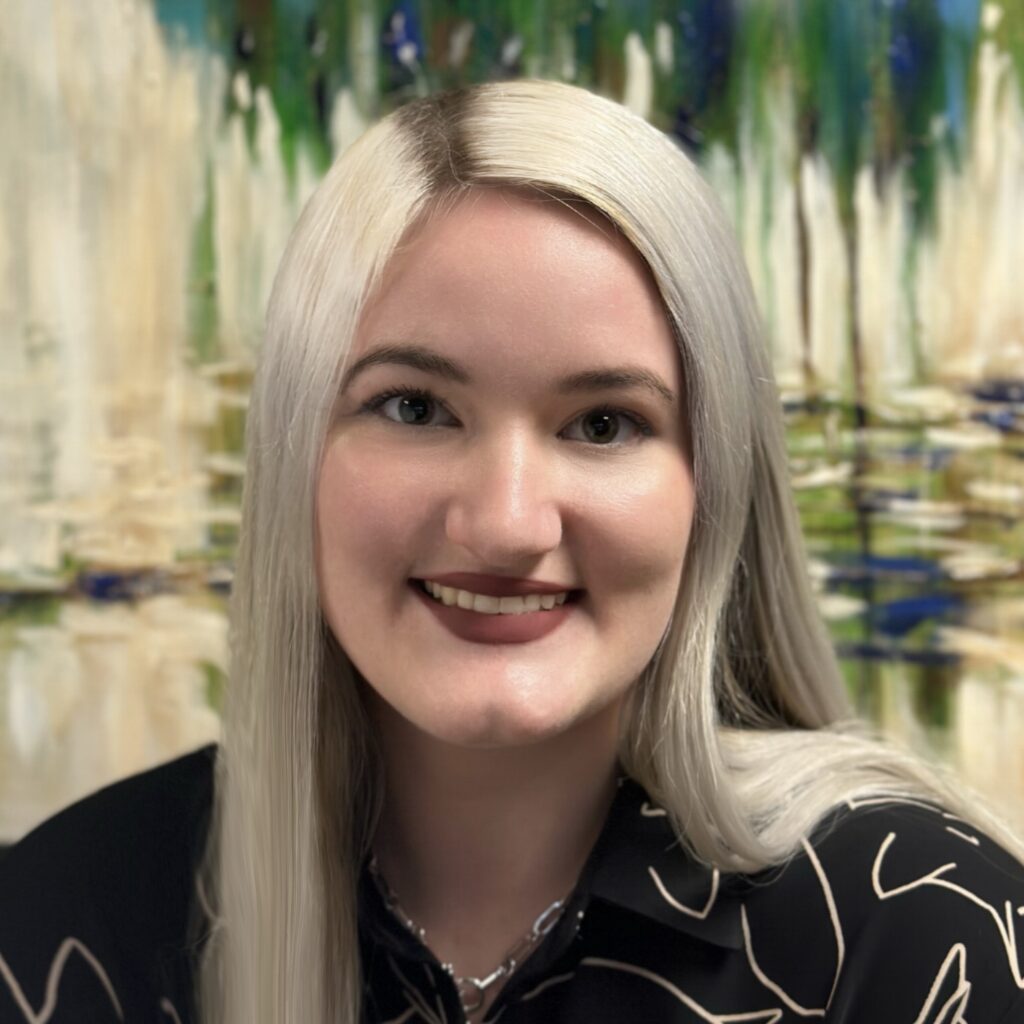 Veronica Vike
I believe in building a personal relationship with you as my client to understand your needs and offer solutions to get you there with confidence and peace of mind. I'm dedicated to helping you navigate the complex world of Medicare, educating you about our plans, and providing personal service. I hold myself to the highest level of personal and professional integrity and advocate by providing solutions in my client's best interest.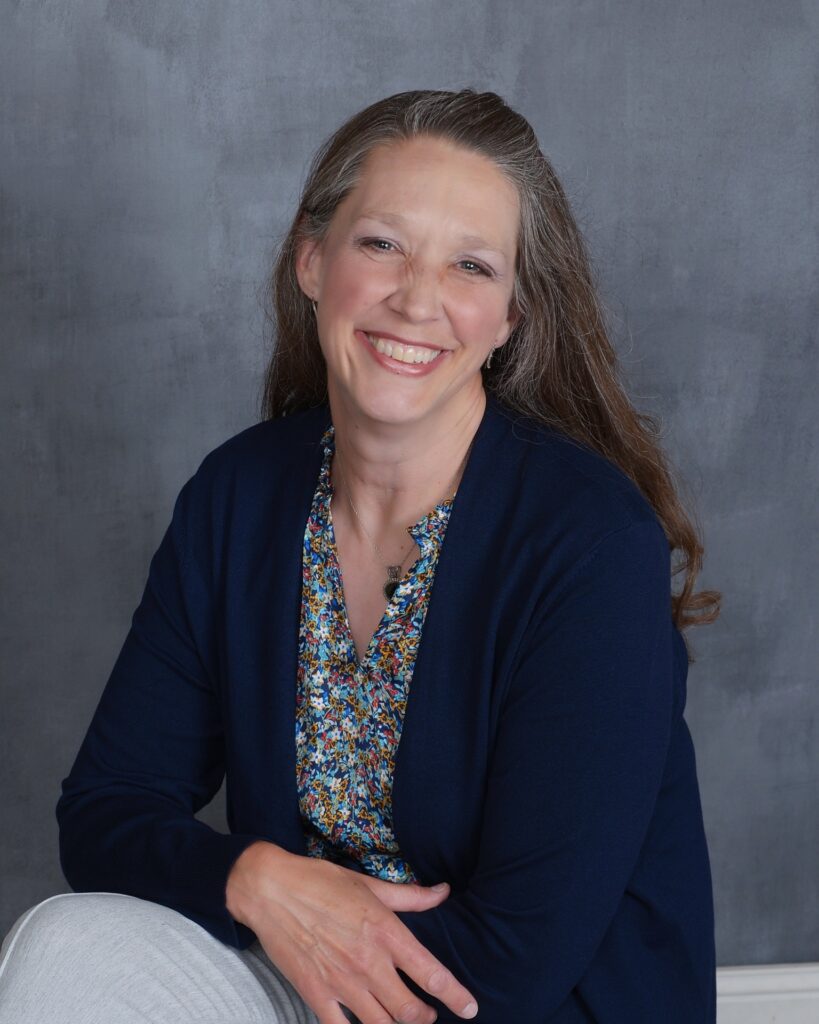 Amy Wright
Amy obtained her license in health and disability in early 2023. She has worked in the healthcare industry for over 17 years and all of that time has been spent helping people understand their insurance coverage and options. She has spent the past 8 years working with people of all ages who have chronic health issues. As a result, she understands the complexities of healthcare and just how important it is to have the coverage that fits your individual budget and needs. Amy enjoys taking the time to thoroughly research each plan so that you don't have to.
When she is not working with insurance "stuff", you can find her at her kids' sporting events or other extracurricular activities. Amy also enjoys camping, spending time with family, singing and participating in local community theater.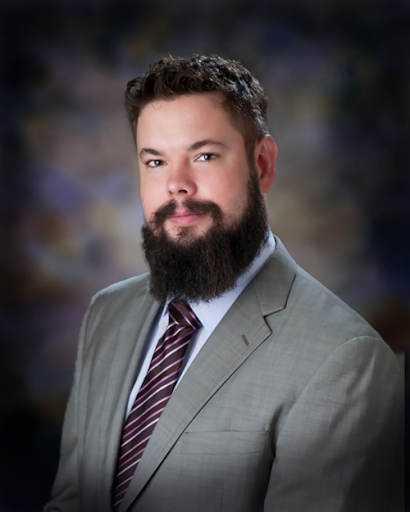 Gregory Presthus
Greg started his career as a stockbroker and financial advisor in 2007. Through his work helping his clients secure their retirement, he found that his clients were also having difficulty understanding their Medicare options. He decided to become a trained and certified Medicare agent to help people with their Medicare decisions. He joined the Your Insurance Gal Agency team in 2015. As a seasoned agent, he is well versed in what options are available and understands the need to educate his clients so that they feel comfortable and secure in their decisions. He also helps people of any age that need insurance either on or off Exchange. Small group insurance, dental and vision plus life insurance of any age are also within Greg's box of tools.
Greg enjoys fishing and hiking in the summer and snowboarding in the winter. He is well traveled having grown up abroad in South East Asia and Europe and can give you pointers should you decide to travel. He speaks fluent Spanish and French. He also loves talking with his clients about their travels and experiences.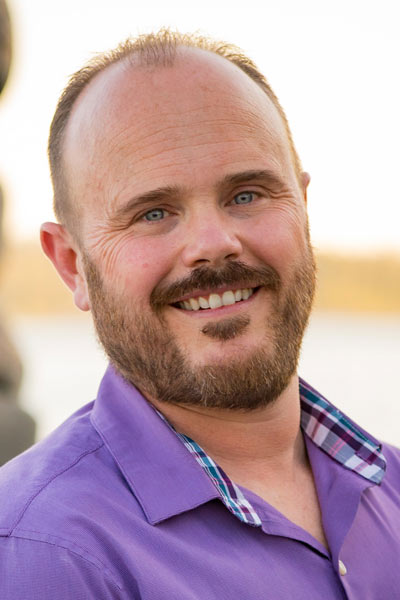 Shawn Stanley
Shawn Stanley is an insurance specialist with a focus in Life Insurance and Medicare. Originally from the Lake Tahoe area, Shawn Stanley has been serving the Vancouver and Portland metro areas since 2013.
Shawn possesses a natural curiosity for and excitement towards life, and he loves incorporating his passion for service into his work as an agent. Shawn's goal as an agent is to help his clients get the absolute most that they can out of life, and he finds unique joy in helping folks access exceptional healthcare. He's passionate using life insurance as a vessel to help clients prepare for the future and gain peace of mind about their finances.
Shawn genuinely cares about his clients, and loves getting to be the person folks look to for help. Getting to know people and establish lasting relationships with clients is his favorite part of the job, and he's rarely one to forget a face!
In his spare time Shawn loves spending time with his daughter, playing guitar, and fishing. He also loves cooking and experimenting with new recipes, and he considers himself "a barbeque master".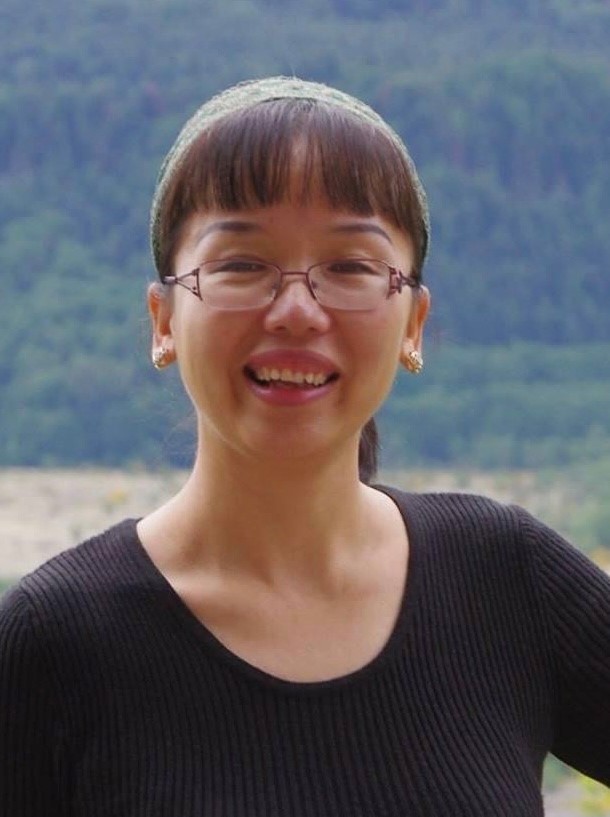 Fanda Lynch
I have been in USA for 9 years. I have found that insurance is a very important part of American life. I received my licenses for Life Insurance, Health Insurance, Auto Insurance & Homeowners Insurance in 2019. I can speak both English and Mandarin. I would like to help those people who have insurance needs. In my spare time, I enjoy hiking, riding bikes, and reading.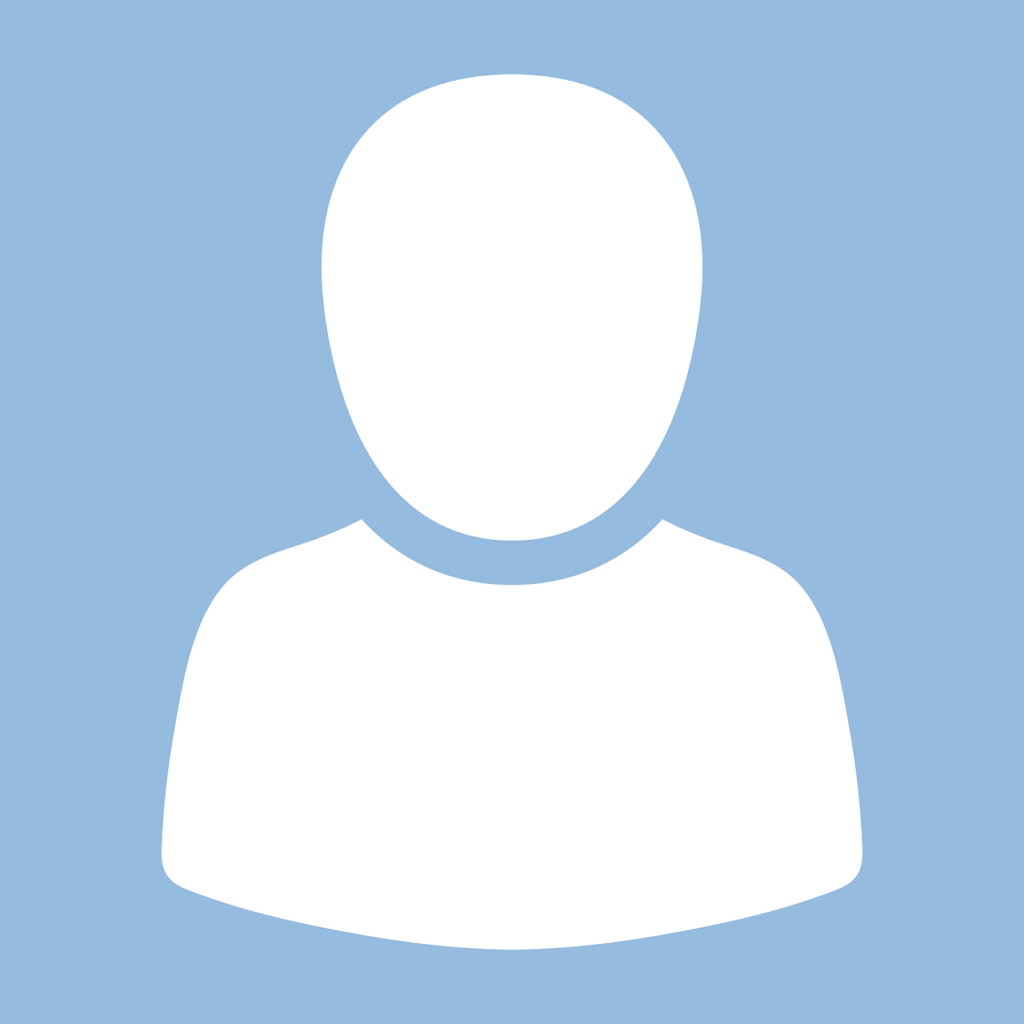 Diana Brydges
Administrative Assistant.
As the Office Manager for Your Insurance Gal Agency, it is my duty to connect clients with an agent who will best fit their needs. I play a crucial role in supporting the daily operations of our health insurance agency. With a passion for providing excellent customer service, I am committed to creating positive client experiences by addressing their inquiries promptly and empathetically.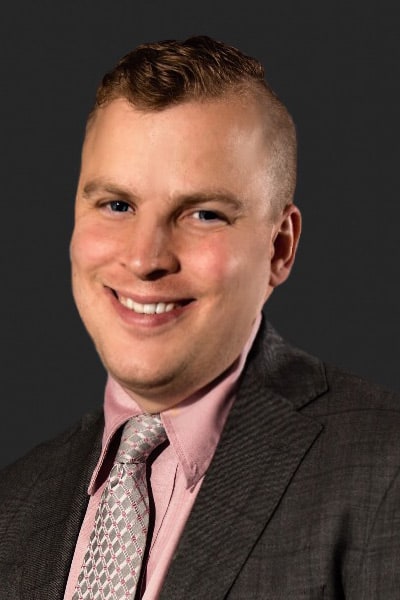 Sundown Dain
I know what you're thinking, and the answer is no.  No, my parents weren't hippies, no, I'm not named after the Gordon Lightfoot song, and no, I don't have any Native American heritage.  But, I suppose with a name like Sundown, I could be a cowboy or an Indigenous person!  However, the answer to the most important question is yes, I am a knowledgeable agent who can help you get all the benefits you're entitled to.
I first became licensed in 2008 but left the industry shortly after to work at multiple Fortune 100 companies.  A decade later, I decided to give insurance a second chance after becoming frustrated with how large corporations (e.g., AT&T and Comcast) treat their customers more like numbers than people.  Fast forward to today, and I have worked over 10,000 hours helping seniors in 32 states choose the best Medicare Advantage plans to meet their unique needs.  So call me today to get the expertise and experience you can trust with one of the most important decisions you will make this year affecting your health.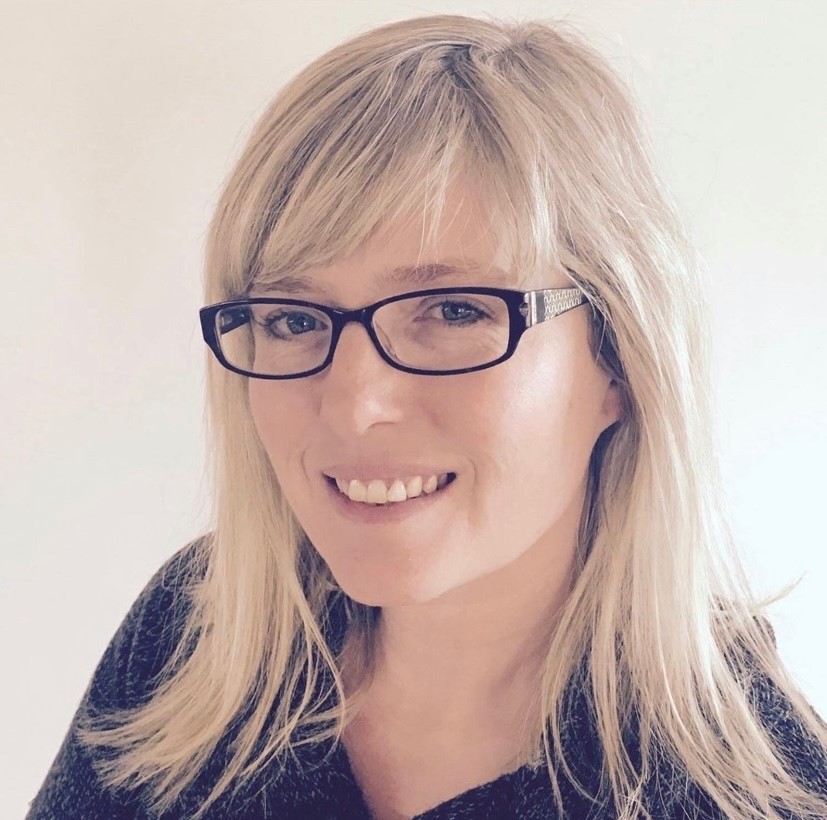 Lisa Donze
As a previous owner of a restaurant and entrepreneur at heart. I wanted to be in business to help people. There are many hardships in this world that can decimate what we have worked so hard for. Although insurance can't cover everything, it can make the sting much more bearable. I'd like to partner with you and help you choose the products that best fit your needs to protect your assets and investments.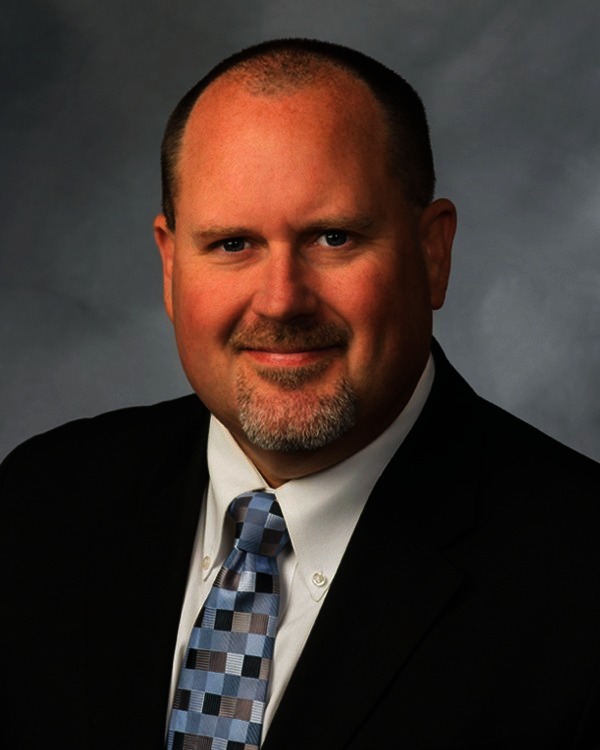 Ryan Lingle
After a 10-year career in a Manufacturing Managerial role, Ryan got his Insurance license in 2005 and quickly became a top agent. He has primarily been helping folks with their Medicare needs but is also licensed in Life Insurance, Annuities, and Long Term Care. He has a passion for helping his clients and enjoys the relationships as much as the career.
Growing up in Southern California put a deep love of the beach into Ryan's heart, and spending time with family is extremely important to him. He now lives in Oregon with the love of his life, Angela, and most of his family lives in the Seattle area. In his downtime, he enjoys woodworking, fishing, and going to yard sales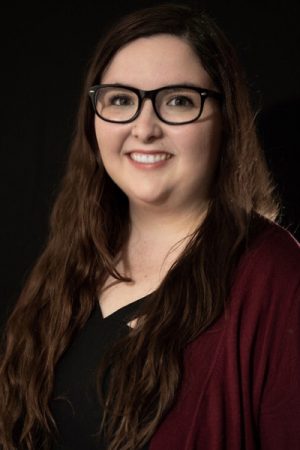 Rachel Boisselle
Medicare and Health Insurance Specialist / Communications Director
Rachel is an Oklahoma native who moved to Vancouver in the fall of 2018. She holds a Bachelor of Science in English Education, and loves getting to use her teaching skills in a nontraditional setting. Rachel always had a feeling she was meant to educate outside of a conventional classroom, and now gets to use her passion for education to empower folks through teaching them how to navigate the world of health insurance.
Rachel's favorite part of the job is getting to build relationships with clients. An empath at heart, she genuinely cares about every client's well-being and strives to bring peace and healing to every part of their lives. In the confusing and often tumultuous world of insurance, it's important to Rachel that clients know they have a reliable, compassionate resource to reach out to. Rachel takes personal pride in getting to be a guide and advocate for her clients.
Rachel lives in Vancouver with her husband and her cats Scout and Harper, who often come to the office with her. Rachel also enjoys art, theatre, and music, and has been performing for most of her life. She's also an avid fan of Bob Ross and taught herself to paint using his videos. She loves painting so much she has a hobby business called New Nostalgia Craftworks.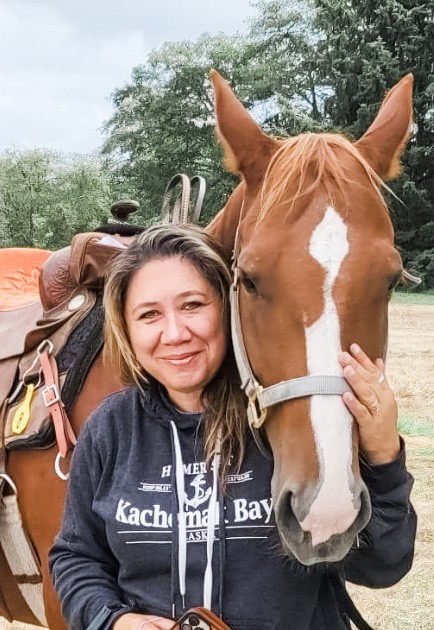 Tammy Davis
Tammy is a resident of Clark County for over 20 years and is passionate about helping seniors.  Originally from a small village in Alaska, she loves the outdoors and spending time with her family.  She has volunteered with an Equine Search and Rescue program along with her horse Diesel and loves trail riding with her friends.  She is especially fond of helping Veterans and has advocated for Veterans by volunteering for over 10 years now with the family program unit which helps Military families during deployments.  
She also has been a long-time caregiver of one of her parents who like many, struggles to navigate through Medicare and the many options.  This fueled a fire in her to help others with this problematic time which led her to become a Medicare insurance agent.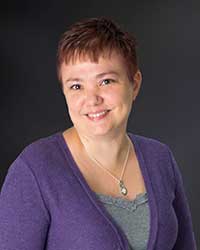 Amy Dahl
Amy Dahl is a seasoned agent going on her fourth year with Your Insurance Gal Agency.
Amy has a passion for helping clients live healthy lifestyles, and couples her skills as an insurance agent with her twenty-year career as a massage therapist. A Vancouver local, Amy has made serving the Clark County and Portland Metro areas her life's work.
Amy has a kind, empathetic heart and thinks her biggest strength is the time she takes to get to know each client. She knows how daunting finding quality insurance can be, and loves getting to be a reliable, calming presence for her clients.
Amy lives in Portland with her son and enjoys spending time with her family. In her free time, Amy loves to read and also writes poetry and short stories.
Want to start a conversation with our serene, multi-talented agent? Click the message button below or visit our website!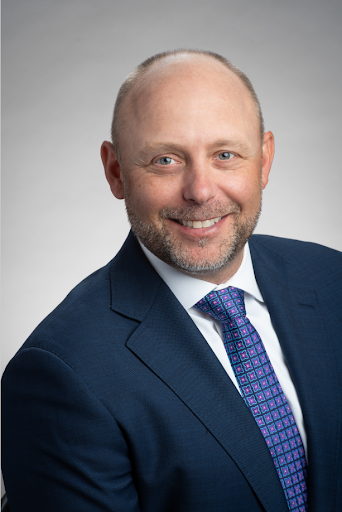 Christopher Hoff
With over 20 years in the insurance industry, my goal is to meet and exceed the needs of my clients by taking the time necessary to provide each client with the best plan option and best customer experience.
I have a strong focus in Medicare. I love helping clients navigate through the often, confusing Medicare landscape. I am patient with each client, and I truly take the time to understand the needs, time frame, and budget of each client.
To me, helping people is what I do. I do not "Sell" insurance but rather find solutions and be a trusted resource that clients can depend on.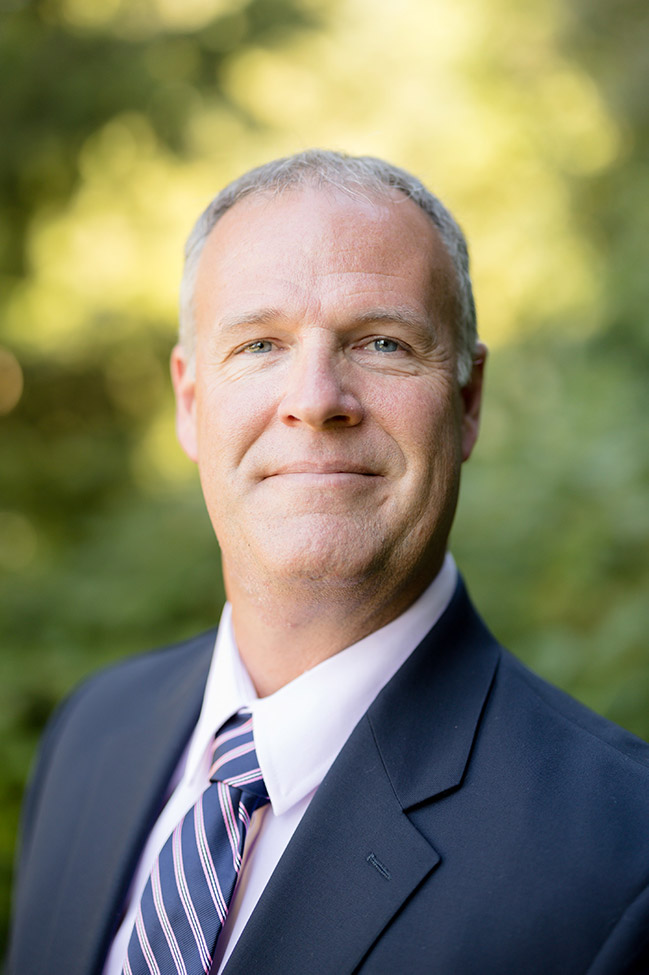 Bryan Joramo
As an independent licensed Life and Health Agent, I have enjoyed over 22 years
of experience in The greater Portland area helping clients with their healthcare
needs. The long term relationships I have been able to form with my clients as
well as making sure they are taken care of in their time of need are just some of
the reasons why I love my career.  I am always looking to help people navigate the
challenges with Insurance and the choices that need to be made.