Confused by Medicare?

Click Here to learn more about our Medicare Options Seminars, including dates and location options
Turning 65?
Want More Information about Medicare?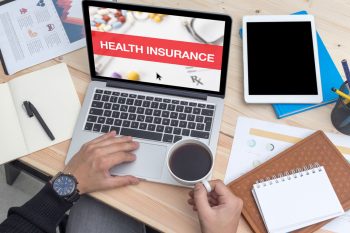 Medicare Insurance
We are here to help! There is never a fee to you for our services. Our job is to learn about your needs and help you find the smartest plans.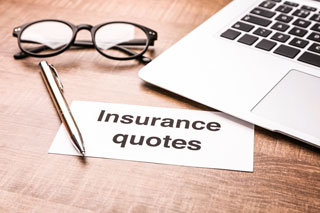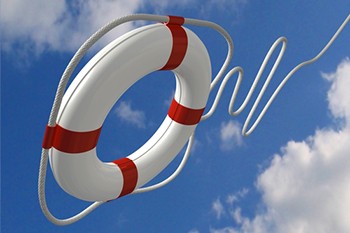 Life & Disability Insurance
Disability Insurance
Being unable to earn an income is everyone's biggest fear. We offer a wide variety of insurance options that can keep you protected.
Life Insurance and More
We offer a variety of products such as Final Expense, Debt Liquidation and Income Continuation. Secure your future!
"Thank you guys so much for getting me a new plan. I didn't even know I wasn't being taken care of before. Within only a year of the new plan I was able to afford to fix so many health problems. I really appreciate what you have done."
Great New Plan!
"When I had my heart attack I kept thinking of you. Thinking thank you thank you thank you!"
Thought of You