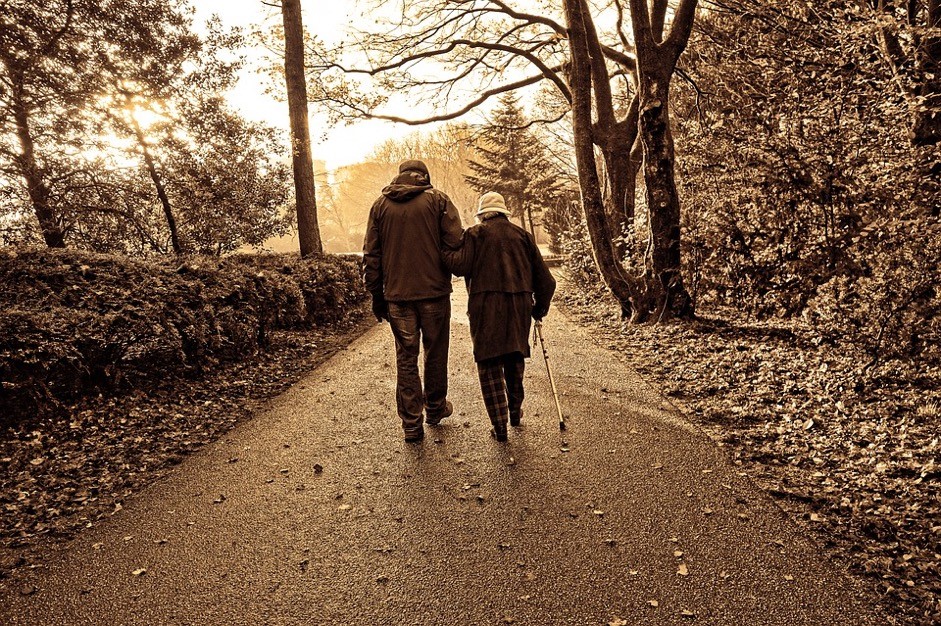 Each day in the United States, at least 5,000 baby boomers celebrate their 65th birthday. After a lifetime of paying their taxes, it's finally time to reap the rewards of Medicare— FREE healthcare for the rest of their days!
But, what many retirees don't realize, is that Medicare doesn't cover everything. It leaves seniors to pay for the "Big Three"— dental, vision, and hearing. Secondly, many retirees are shocked to realize Medicare has premiums, deductibles, coinsurance, and copayments.
If you're heading into retirement, it's important that you equip yourself with knowledge. Otherwise, you could easily end up with skyrocketing out-of-pocket healthcare costs. Here's a breakdown of exactly what Medicare doesn't cover, so there are no surprises!
What doesn't Medicare cover?
Medicare covers a considerable amount, however there are some gaping holes that can quickly blow through a retirees' budget.
Long-term care
Long-term care includes supports and services that assist with basic personal needs such a bathing, eating, and dressing. Medicare generally does not pay for long-term care. However, Medicare Part A does cover short-term stays in pre-approved skilled nursing facilities under certain circumstances. In order to qualify, you must be transferred from a hospital where you stayed as an inpatient for at least three consecutive days.
Short-term stays in Skilled Nursing Facilities are typically required after serious illnesses or operations, such as a stroke, pneumonia, or series of falls. But commonly, these short stays lead to the realization that permanent care is necessary and Medicare doesn't cover stays lasting any longer than 100 days.
Dental, Vision & Hearing
While Medicare Part B covers a range of doctor services, it generally does not include specialist care for eyes, ears, teeth or feet.
Medicare leaves you to pay for most dental services including dentures, which can cost anywhere from $1,000 to $5,000. You'll also pay around $150 to $200 for routine cleanings, x-rays, and fillings, while a single tooth implant will set you back north of $4,000.
You're also expected to pay for hearing aids, hearing exams, and fittings from your own pocket, in addition to routine vision checks and prescription eyeglasses. Medicare does provide some grace though. If you require emergency dental, hearing or eye care, like glaucoma or cataracts, Medicare will foot the bill.
If you do decide to go with a Medicare Advantage Plan, take a close look at the plan to make sure it's sufficient to cover your needs, as some plans can be limited. Another option is to purchase a stand-alone vision or dental plan, which can cost as little as $9 a month.
Overseas travel
Traveling is high on the agenda for many retirees. But, be aware Original Medicare does not cover any health care received outside of the United States. A medical emergency, such as a heart attack or skiing accident that requires airlifting can run into the hundreds of thousands of dollars.
However, you can protect your financial future with a Medicare Advantage Plan or a Medigap Plan that covers emergency medical care anywhere in the world. It's important that you read the terms and conditions carefully though as many of these plans don't cover routine healthcare overseas.
Acupuncture & Cosmetic Surgery
Just in case you were thinking of getting a facelift or trying an alternative therapy in retirement, know that Medicare does not cover acupuncture or cosmetic surgery.
Be sure to select the plan that's right for you
Getting ready for retirement can be daunting. Although, by arming yourself with knowledge, you're already well on the way towards finding the right plan for your healthcare needs. If you're still wondering what Medicare covers, use the Medicare website or give Your Insurance Gall a call today on (306) 771-1155. There's no need to be afraid of asking questions!