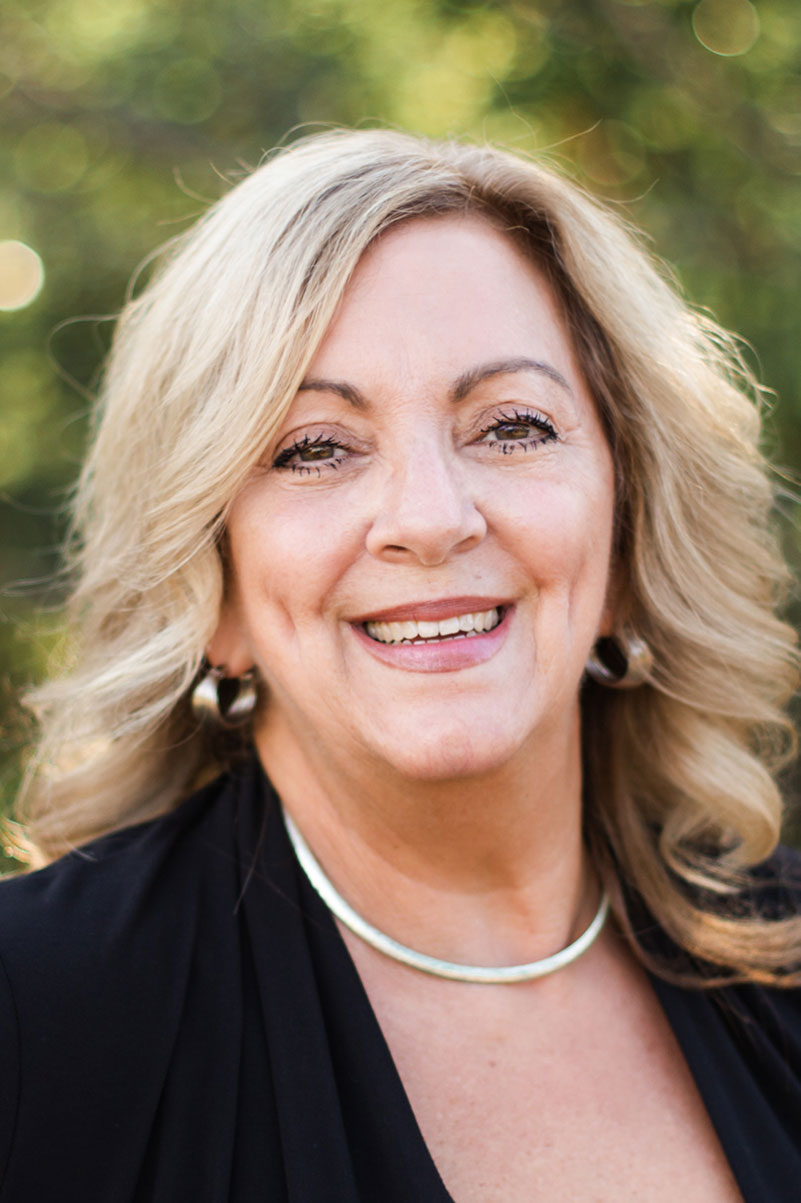 Stacey Johnson is the founder and President of the Your Insurance Gal Agency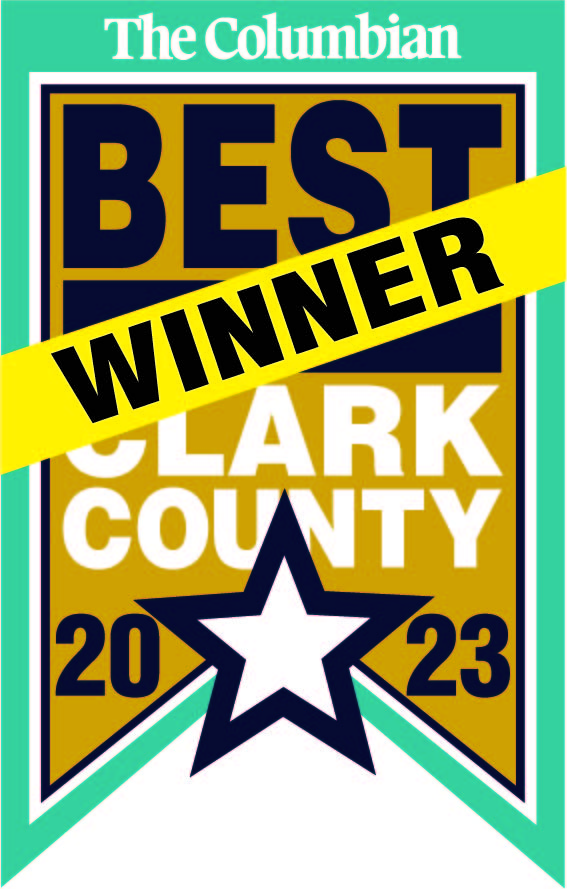 Today, I'm writing to you with a heart brimming with gratitude and excitement. Why, you ask? Well, you've gone and done it! With your amazing support, we've sailed through to the victory line and won the Best of Clark County title. Cue the confetti! 🎉
In the world of insurance, this is our equivalent of the Oscars, and you, dear clients, are our fantastic fan base who made it happen. Each and every vote cast by you was a testament of the trust and faith you've put in us, and for that, we're forever grateful.
We started Your Insurance Gal Agency with a simple idea – to offer high-quality, reliable, and personable insurance assistance. To be recognized for these efforts is a truly humbling experience. However, what gives us the most joy is knowing that we've been able to help wonderful folks like you navigate the sometimes-bewildering world of insurance.
So, here's our standing ovation to you – our clients, our supporters, our community! This win is as much yours as it is ours. We share this honor with you, for without you, there would be no "Best" in our Best of Clark County.
Now, let's move on with the work that got us here. We look forward to another year of assisting you with all your insurance needs and aiming to exceed your expectations. Remember, we are here for you. After all, we're not just any insurance gal or guy; we're the Best of Clark County!
A million thanks and here's to our continued partnership!
Thank you again,
Stacey Johnson