Getting the right health insurance makes a difference:
When you're looking for a health insurance broker, you should remember that not all insurance professionals are equal. Finding the insurance broker who is right for you can make a big difference in what kind of insurance you end up with. Not only will they help you choose a great plan now, but they will be there for you as time goes on and you experience life changes that may affect your health insurance needs.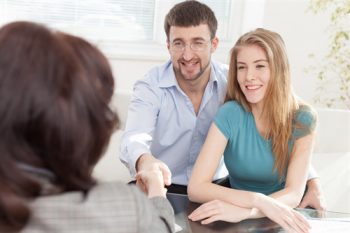 One of the big reasons to work with a health insurance broker is that they sell healthcare policies for many different companies, and they can offer you a nice broad view of the whole insurance landscape. That is why they can help you find the plan that best meets your needs with regard to coverage, cost and premiums.
You'll also want to work with a broker who has good resources. You can do some research before you meet with a broker and check out their website. You can find lots of information about their background, their licenses, maybe some FAQs, tools, and blog posts there.
Purchasing health insurance is an experience for which it helps to have someone leading you through the maze of variables. you want someone who has the knowledge and the patience to clarify all the details, compare plans and answer your questions large and small. You can learn more about Your Insurance Gal health insurance brokers HERE.