Preventive health care services covered by insurance:
Under the Affordable Care Act, health insurance plans cover certain preventive services without charging a copay or coinsurance, when the services are delivered by an in-network health care provider. This includes immunization vaccines for adults, such as Hepatitis A and B, Herpes Zoster, Influenza, Meningococcal, Tetanus, and Varicella (Chickenpox), and others. Also included are screenings for adults such as those for blood pressure, cholesterol, colorectal cancer, diabetes, Hepatitis B and C, HIV, mammograms, alcohol misuse screening, depression screening, and more.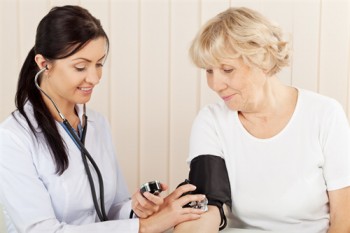 Children are covered for well-child and well-baby exams, routine vaccinations against childhood diseases, hearing and vision screenings, and behavioral assessments. Many other types of screenings are available based on age and risk factors involved.
You need to talk to your healthcare provider to see which of these preventive procedures are right for you or your family members, based on age, gender and health status. Preventive care is an important part of your family's healthcare, helping to avoid illnesses and to catch health conditions at an early stage, when they are more easily treatable.
Prevention is now more affordable and accessible than ever. Be sure you and your family make the most of these benefits. Call us, your health insurance broker Vancouver WA for your free consultation today.