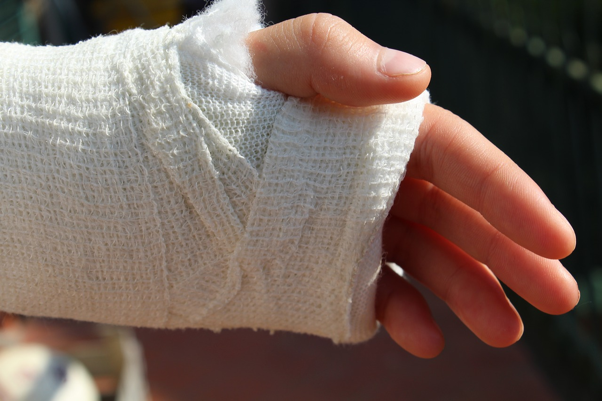 If you own a business, offering disability insurance can help provide peace of mind for your employees and their families. Disability insurance protects a portion of your employees' income in the event that they are unable to fulfill the core functions of their job due to a non-work related illness or injury. While workplace accidents can occur; heart disease, cancer, and back problems are becoming more and more prevalent.
Disability insurance is commonly offered by employers as a value-add benefit, although can also be purchased by individuals within the marketplace.
If you're wondering whether disability insurance is something you need for your business, and your employees, read on below.
Types of Disability Insurance
There is two types of disability insurance coverage that you can offer your employers: short term and long term plans.
Short-term disability insurance covers a policyholder's income for between three to six months, depending on the plan. Typically, employees can expect to receive between 50-60% of their salary, with some policies going up to 80%.
Long-term disability insurance covers an employee if they are unable to work for an extended period of time, generally longer than six months. A waiting period of between 30-180 days is enforced, and policyholders can expect to receive between 50-60% of their salary, depending on the plan. Long-term disability insurance coverage can extend for years, with some plans going until retirement age.
Disability Insurance vs. Workers' Compensation
It's important to note that disability insurance does not cover any work-related injuries. Accidents that occur in the workplace are covered by Workers Compensation Insurance, which is state-mandated and a requirement for all businesses.
On the other hand, employers are not legally required to provide disability insurance, except in certain states including California, Hawaii, New Jersey, New York, and Rhode Island. In these locations, only short-term disability insurance is mandatory, and employees can be covered through state-run programs or private coverage.
Should I Provide Disability Insurance Coverage?
Providing disability insurance coverage can be a big deal for your employees and make a significant difference in their lives. And while there's no avoiding the fact that it will increase business expenses in the short term, offering disability coverage can attract and retain top talent by demonstrating that you value each team member and have their best interests at heart.