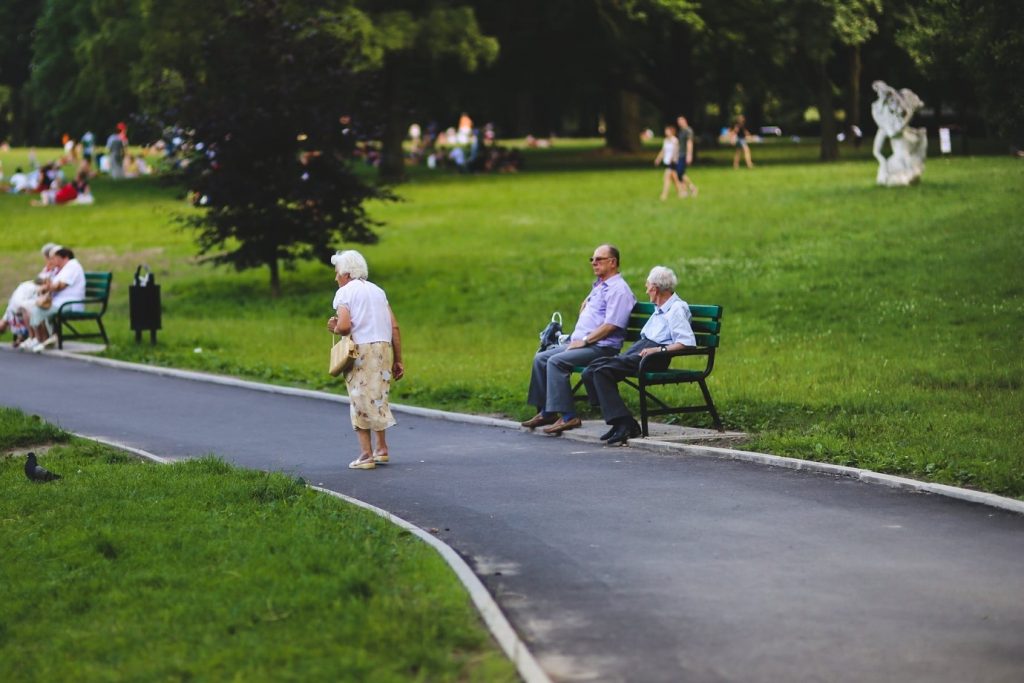 Are you planning for retirement and deliberating over whether a Medicare Supplement plan is necessary?
The answer lies in understanding a few basics about Medicare Supplement Plans and taking into consideration your personal circumstances, and health care costs.
What are Medicare Supplement Plans?
A Medicare Supplement Plan, also known as a Medigap Policy, is designed to help you afford some of your health care costs (medical and hospital) that are not covered by Original Medicare, such as co-payments, coinsurance, and deductibles. These policies are sold by private insurance companies.
Some Medigap Policies also help cover medical services that Original Medicare doesn't cover, such as emergency treatment received while overseas, blood transfusions, hospice coinsurance and skilled nursing facility coinsurance.
How do Medicare Supplement Plans work?
The amount you pay for healthcare after Medicare has paid its share is often called the Medicare coverage "gap" or your "out-of-pocket" expenses.
If you have Original Medicare and a Medigap Policy, your health care costs are shared between the two plans. Firstly, Medicare pays its portion of the Medicare-approved amount; then your Medigap Policy steps in to cover the remaining, i.e. your out-of-pocket costs.
Depending on how much your doctor or hospital charges, and the terms of your Medigap Policy, you may still incur some out-of-pocket costs. For example, some plans cover 100% while others cover just 50%. Essentially, the Medigap Policy bridges the coverage "gap" in Original Medicare in exchange for a monthly premium.
Am I eligible for a Medicare Supplement Plan?
You must be enrolled in Original Medicare to qualify for a Medigap Policy. This means you need to have both Original Medicare Part A (Hospital Insurance) and Part B (Hospital Insurance).
If you're currently enrolled in a Medicare Advantage Plan, you can take out a Medigap Policy. However, it's imperative that you withdraw from your Medicare Advantage Plan before the initiation of your Medigap Policy. It's also necessary to purchase a separate policy for each individual, as standard Medigap policies only cover one person.
Note: If you have a Medicare Medical Savings Account Plan, you are not eligible for a Medigap Policy, and it's illegal for any insurance company to sell you a Medicare Supplement Plan.
What doesn't a Medicare Supplement Plan cover?
A Medigap Policy does not cover everything! As of 2006, Medicare Supplement Plans are not permitted to cover prescription drugs. To receive drug coverage, you will need to purchase a stand-alone Medicare Part D Prescription Drug Plan. Medicare Supplement Plans also generally do not cover vision or dental care, eyeglasses, hearing aids, or private-duty nursing.
As Medicare Part A, only covers a limited amount of time in an approved skilled nursing facility under limited circumstances, it's important to understand that a Medigap Policy generally doesn't help cover the costs of long-term care.
How much does a Medicare Supplement Plan cost?
There are over ten different types of Medicare Supplement Plans that the government allows private insurance companies to sell. All policies vary in cost and level of coverage. Premiums are set by the insurance company and can increase, decrease or stay the same throughout the life of the policy depending on the pricing system used.
There are three separate pricing systems commonly used:
Community Pricing is when everyone on the policy pays the same premium amount, regardless of age. Community ratings are subject to inflation and could increase or decrease over time
Issue-Age Pricing sets the premium based on how old you are when you purchase the Medicare Supple Plan. Premiums are lower when you purchase you the plan when you purchase the plan when you first turn 65. These policies may still increase due to inflation, but not increase due to age.
Attained-Age Pricing changes the premium according to your current age. This policy is attractive to younger buyers as it's cost-effective for the first few years, but could become very expensive in later down the line as you grow older.
When reviewing a Medicare Supplement Plan, it's a smart idea to ask about the pricing system used to avoid any unnecessary future expenses.
Do I need a Medicare Supplement Plan in retirement?
A Medigap Policy is designed to protect against high out-of-pocket costs resulting from numerous doctor or hospital visits. Therefore, a Medicare Supplement Plan is worth considering in the following situations:
You expect to have several hospital stays throughout the course of the years.
You're likely to visit the doctor or receive medical services frequently throughout the year.
You intend to travel extensively outside the United States over the course of the year and would like coverage for emergency medical care abroad.
You may need to conduct some calculations to determine whether the premiums will be higher or lower than your potential out-of-pocket costs throughout the year. If you expect your out-of-pocket costs to be significantly higher than the premiums, a Medicare Supplement Plan could save you considerable money in the long run.
When making your decision, don't forget to consider Medicare Part B premiums, and if applicable, Medicare Part D Prescription Drug Plan premiums as well.
A Personal Decision
Deciding whether you need to purchase a Medicare Supplement Plan is a highly personal decision that should be carefully considered. It involves taking a close look at your current health and potential healthcare costs. You may even need to perform some serious guesswork!
If you need any help planning for health care in retirement, please feel free to give Your Insurance Gal a call today.