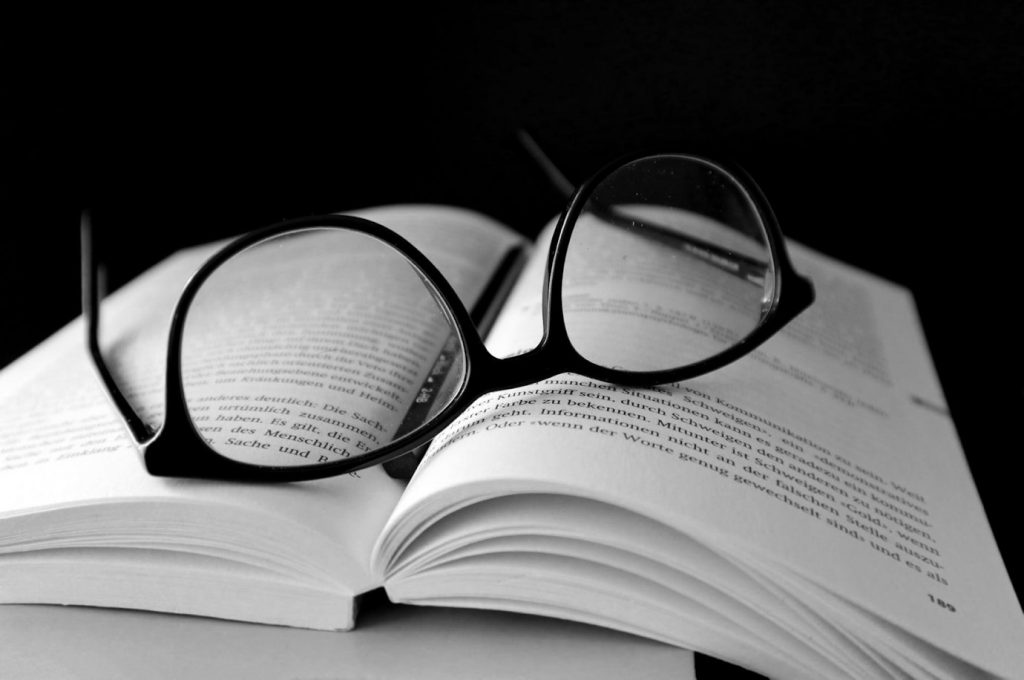 Vision impairments and blindness are increasingly prevalent among elderly populations. Currently, over 6.5 million Americans aged 65 years and older have a vision impairment. Original Medicare (Part A and Part B) helps pay for "medically necessary" care. Although, unfortunately, this means routine vision care services, such as regular eye exams, are not covered by Medicare.
Medicare Part A (Hospital Insurance)
When admitted to a hospital, Medicare Part A will only cover the cost of vision care services if the eye condition is deemed a medical emergency or a traumatic injury. If not, the beneficiary must pay 100% of the price.
Medicare Part B (Medical Insurance)
Medicare Part B vision benefits cover certain preventative and diagnostic eye exams. However, coverage is only available under certain circumstances.
Yearly Eye Exam:
If you have diabetes, Medicare Part B covers an eye exam each year to detect for diabetic retinopathy. Diabetic retinopathy occurs when abnormally elevated blood glucose levels disrupt blood vessels in the retina, a thin layer of cells within the eye responsible for capturing and transforming light into brain signals. Unless diagnosed and accurately treated, diabetic retinopathy slowly progresses and can lead to complete blindness.
Yearly Glaucoma Tests:
A glaucoma test is covered by Medicare Part B every 12 months for beneficiaries at high risk of glaucoma. Glaucoma is the second leading cause of blindness and involves damage to the optic nerve that leads to progressive, irreversible vision loss. Medicare deems you to be at high of glaucoma if you have diabetes, a family history of glaucoma, you're African American aged over 49, or you're Hispanic and aged over 64.
Macular Degeneration:
If you have age-related macular degeneration (AMD), Medicare Part B may cover certain diagnostic tests and treatments, including specific injections. Age-related macular degeneration is the leading cause of vision impairment in people over 50. The condition causes progressive damage to the macula, an oval depression in the retina necessary for sharp, central vision.
Cataract Surgery:
A cataract occurs when the outer lens of your eye clouds over, causing vision loss that cannot be corrected without cataract surgery. Medicare doesn't usually cover eyewear. However, if your cataract surgery involves intraocular lens fitting, Medicare Part B may contribute towards the cost of either a set of corrective contact lenses or a pair of eyeglasses.

As a beneficiary, you are responsible for paying 20% of the Medicare-approved amount for these services, as well as the Part B premium ($134/month to $428.60/month as of 2018) and deductible ($183/year). If you receive these services in a hospital outpatient setting, you will also owe a copayment of between $10 to $20.
Medicare Part C (Medicare Advantage Plans)
A Medicare Advantage Plan (sometimes called Medicare Part C) is an alternative way to receive vision benefits. Medicare Advantage Plans are sold privately by Medicare-approved insurance companies. These plans replace Original Medicare (except hospice care) but offer extra benefits, like routine vision eye exams, contact lenses and eyeglasses frames. Some Medicare Advantage Plans will also allow you to see eye-care specialists in the plans provider network, such as Ophthalmologists, optometrists, and opticians. However, keep in mind that the premiums for a Medicare Advantage Plan could be higher than those of Original Medicare, depending on the benefits selected.
Medicare Part D (Prescription Drug Coverage)
Medicare Part D Prescription Drug Plans can help pay for medications required to treat eye diseases, such as glaucoma. You can sign up for a Medicare Prescription Drug Plan to work alongside your Original Medicare. These plans are sold privately through Medicare-approved insurance companies.
Need Help Taking a Closer Look at Your Vision Care Benefits?
According to WHO over 80% of vision impairment worldwide could be prevented and cured by adequate vision care. If you need assistance, finding the right vision insurance, email or call Your Insurance Gall today at (360) 771-1155.