What to look for in a health insurance agent Vancouver WA:
To find the right insurance broker for yourself and your family there are certain key qualities to look for. One of the first things to find is someone who has experience. When your broker has dealt with a variety of clients and situations, from all different backgrounds, she has the right experience to help you find the policy that is best for you.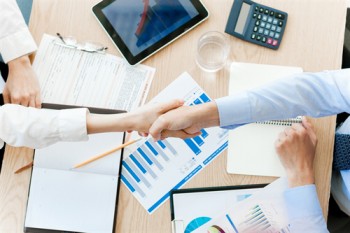 Something else to look for is a strong internet presence. This can represent how up-to-date the insurance broker is on current practices in the industry. A good, solid online presence means she or he will have the most recent information to work with when finding the right insurance for you.
Make sure you read reviews of any broker you work with, and find out what others say about them. It's a good way to learn what their strengths and weaknesses are from the client's perspective.
It is very important that you sit down and meet with your insurance broker in person. Other qualities don't matter much if you don't feel comfortable working closely with your insurance person. It gives you a chance to get a good feel for their personality and how they do business. When you find the right broker, you will feel it, and the only way to really judge that is to do it in person.