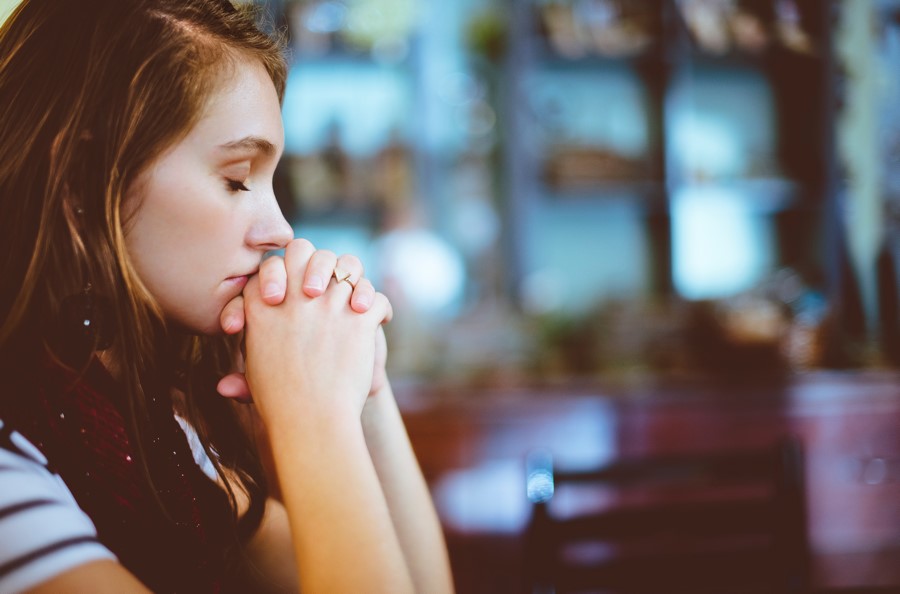 So, you've lost your job. Whether your company closed shop, your employer dismissed you, or your job was terminated early, you've either lost or are about to lose your job-based health insurance. For those with medical conditions that are currently being treated, this can be a devastating blow to their physical, mental and financial well-being. Even if you don't have any pre-existing medical conditions, losing your health insurance creates uncertainty.
Fortunately, you still have two health insurance options to get you back on your feet.
Buy a New Plan on the Health Insurance Marketplace
In the event you lose your job-based health insurance, you can always buy a Marketplace plan. Generally, you will need to sign up for a Marketplace plan during an annual Open Enrollment Period. But losing your job-based health insurance grants you access to a Special Enrollment Period.
Special Enrollment Periods are available to anyone undergoing a specific life event, such as marriage, divorce, adoption or childbirth. This also applies to losing job-based health coverage. Regardless of how you left your job, if you lost your health insurance in the past 60 days or you expect to lose it in the next 60 days, you may qualify for a Special Enrollment Period.
In addition to the Special Enrollment Period, you may also qualify for added benefits, such as lower monthly premiums and cheaper out-of-pocket fees based on income. These benefits are worth exploring as they can help you save money in the long run.
Use COBRA to retain your job-based healthcare plan
The second option allows you to keep your job-based coverage but at a slightly higher price. With COBRA (Consolidated Omnibus Budget Reconciliation Act), you can continue to access your job-based health insurance for up to 18 months.
To qualify for COBRA, you must have been included in your employer's group insurance plan. At least 20 employees had to have been on that plan, too. Your next step is to give notice of a qualifying event to your insurance provider (in this case, loss of employment). Under federal law you have 60 days to provide notice, starting on the day your job-based coverage ended.
Within two weeks you'll receive a COBRA election notice. This notice will contain information about your insurance options and costs. You now have 60 days to agree to the notice and return it to your insurance company. You aren't expected to pay any premiums yet, though you can expect to be billed within the first 45 days.
Although COBRA is known for being expensive, it's an effective short-term solution for you to utilize while researching new healthcare plans (or better yet, trying to land a new job with health insurance benefits). Just bear in mind that with COBRA, you'll now be fronting the cost of your job-based coverage, and then some.
COBRA versus Marketplace Plans
It's important to know that while COBRA is an easy solution for carrying over your job-based coverage, enrolling in COBRA eliminates your eligibility for a Special Enrollment Period with Marketplace insurance options. You can drop COBRA at any time, but you'll have to wait for the next Open Enrollment Period if you choose to sign up for Marketplace coverage.
Lost your job-based coverage? Don't panic.
Losing job-based health insurance can be stressful. However, going without health insurance is even more expensive and anxiety-inducing. The window to maintain your healthcare is short, but thankfully there's enough time to research the best options before making a final decision.
When in doubt, talk with a health insurance broker. They'll help you determine the best option in the event you lose your job or job-based health insurance.