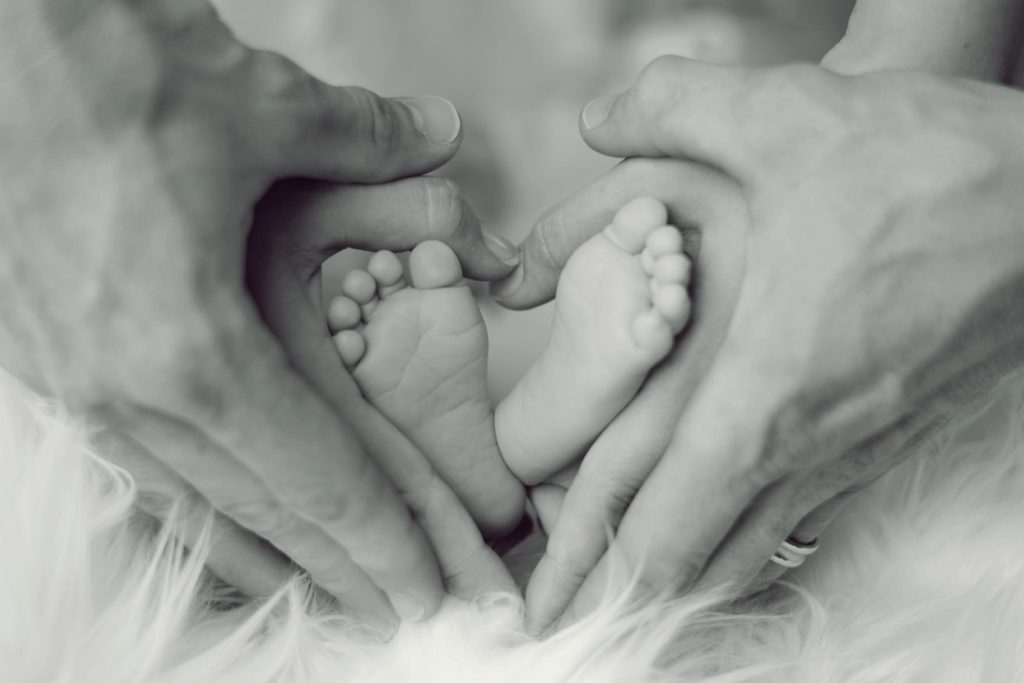 Does the word 'insurance' make your eyes glaze over? When it comes to choosing an insurance company, you need to keep your eyes wide open! Not all insurance companies are created equal. Finding a safe and reliable insurance company is the first and one of the most important steps towards obtaining the right coverage. If you're wondering where to begin selecting your insurer, here are a few things that you need to consider.
State Licence
Insurance companies, agents, and brokers are regulated almost exclusively at the state level. Your insurer should be licensed in your state for each policy offered, with an exception if you are buying a policy from a non-admitted insurer. Many states have a directory on their official insurance department website listing appropriately licensed insurers.
Financial Strength
Licensed insurers must meet and maintain certain financial standards established by their state.  Under federal law, the state government must also monitor the financial health of licensed insurers to prevent insurer insolvencies. So, before deciding on an insurance provider, it pays to check the financial stability and longevity of the insurer on your state's official website.
Quality Rating
In addition to evaluating insurers on government websites, we also recommend conducting your own research. You can check the financial health of an insurer on independent sites that perform in-depth and unbiased reviews. The most reliable websites include Moody's, A.M. Best, Standard and Poor's, and Fitch. Companies with an AAA rating are considered to have the strongest financial stability and regarded as a safe insurance company that will meet their economic obligations.
Claims History
Insurance is designed to protect you from financial loss. Therefore, as a policyholder, you expect any valid claim is paid quickly. Before signing any policy, check the insurer's history of paying claims, and ask for specifics concerning their claims process. Your state insurance commission may have a record of claim refusal. You can also search for customer complaints of unfair claims practices across social media platforms and independent review sites.
Customer Service
Like any product-based business, customer service is crucial. Your ideal insurer will provide a prompt, friendly and well-informed service and can identify your needs and answer any questions without unnecessary insurance jargon. They should not be difficult to contact. In today's digital world, you should expect telephone and email support, as well as live online chats and 24/7 access to online information portals.
Pricing Structure
Whether you're looking for life, health or car insurance, the price of premiums vary significantly between insurance companies and policies. Therefore, when assessing quotes on prices, ensure you are comparing the policies feature-for-feature to ensure the price quoted is fair and reasonable. What level of coverage does the plan provide? What are the deductibles? Is there an extensive waiting period?
Protect your Finances and Protect Yourself
Choosing an insurance company isn't easy, considering the size of the market. However, the internet has significantly changed the landscape by giving people the power to conduct their own research and secure the right coverage and the cheapest rates.
If you need any assistance, please get in touch with Your Insurance Gal, and we will be happy to help!