Why you should consider using independent health insurance brokers in Vancouver WA
An independent health insurance broker can be a big help to an individual needing coverage, as well as a business owner who is looking for a medical plan for employees. A broker can save you time and money. She can help you navigate the complex landscape of the health insurance system. While an agent works for one particular insurance carrier, an independent broker works with several carriers to find the plan that works best for their client. The advantage of using an insurance broker is that she can search the market and identify the insurance coverage that meets your specific needs at a price you can afford.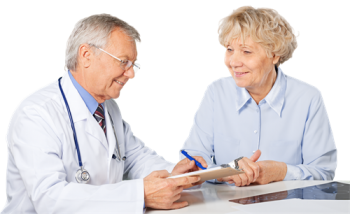 There is risk involved in going into the insurance market on your own without independent health insurance brokers in Vancouver WA to guide you. You may choose the wrong product, or choose a carrier who does not serve you best. You may end up paying more than you have to. When buying health insurance there are a lot of factors to consider, and you are purchasing a long term product.
With health insurance, choosing the policy and enrolling is just the beginning. Your health and the needs of your family can change, and so can your insurance requirements. Your independent health insurance broker is your partner who is with you for each step in the process. You deserve expert help when it comes to your health insurance. We are just a call or email away.