An explanation of independent health insurance brokers:
Independent health insurance brokers can save you time and money. Individuals who need health insurance coverage and employers shopping for the best medical plan for their employees can all benefit from working with an independent broker. A broker works with several different insurance carriers to help clients find the ideal plan that is the best fit for their circumstances.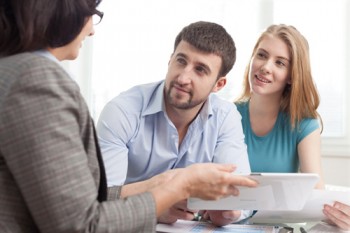 Working with a broker is like having the benefits of working with several agents, while only dealing with one knowledgeable person. They can comb the market and come up with the options that make the most sense for their client. They are paid by the particular insurance company when they make a sale.
If you're thinking about going into the insurance market on your own without a broker, you may very well end up with an insurance product that is not right for you, or with a carrier who is not the best fit for you. With insurance there are a lot of variables to consider, and you're buying a product that you may have for a long period of time. It is in your best interest to have an expert guide to help you navigate the territory.
Buying a health insurance policy is just one step in the process. Your health, the health of your family, and your situation can change over time. Your insurance needs will change too. Your broker can assess your needs and help you decide what changes need to be made to your policy, help with claims issues, answer questions, explain benefits and options, and many other services. Your independent health insurance broker is there for you to help you understand your needs and choices.