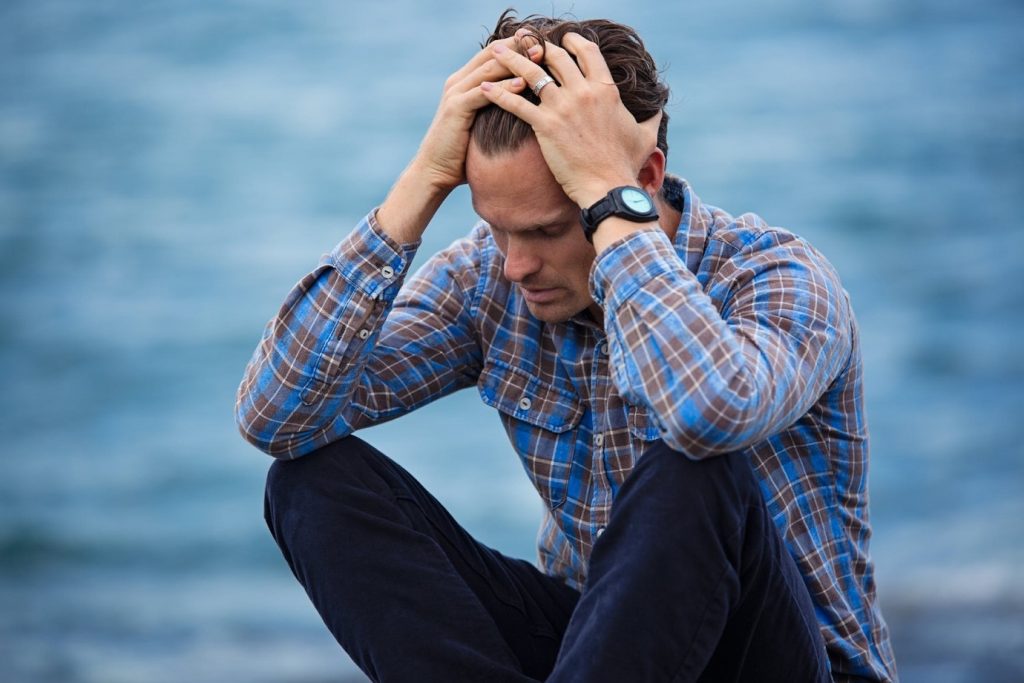 It's not uncommon to find yourself without health insurance. You may have recently lost your job and no longer have employer benefits. Or, perhaps you're going through a divorce and have just lost access to your spouse's medical plan? Maybe you're simply waiting to qualify for Medicare, or just need additional coverage?
Whatever the reason, it's never a smart decision to go without health insurance. Short-term medical insurance is a temporary solution that can help fill a gap in coverage.
Why buy Short-Term Medical Insurance?
A couple of months without medical insurance may not seem like a big deal. But, it's important to keep in mind that you could wind up paying 100% out of pocket fees for your healthcare. It doesn't come cheap! Here are four major benefits of short-term medical insurance to consider.
Instant Coverage
The primary appeal of short-term medical insurance is quick approval times and almost immediate coverage. In most cases, you can receive coverage the day after your application is received. You can even receive proof of insurance on the spot, provided you don't have a significant pre-existing condition. Short-term insurance policies also offer the option to start coverage at a later date if needed.
Financial Protection
Short-term plans are explicitly designed to bridge a coverage gap and protect your finances should any unexpected healthcare needs arise. Once you have met your chosen plan's deductible, your benefit will help cover a major percentage of those expenses.
Flexible Terms
Coverage can last from 30-days up to a maximum of three months. If you're not eligible for COBRA, a 30-day window can provide sufficient time to find a new job and get new coverage. COBRA is a federal government program that legally requires all companies with 20 or more employees to continue health care benefits for individuals whose medical coverage is dependent on maintaining their employee benefits.
Affordable Rates
One of the most prominent benefits of short-term medical insurance is lower premiums, which are considerably more affordable than major medical insurance plans. However, it's important to realize that short-term plans are not an adequate replacement for regular ongoing health insurance. According to the Centers for Medicare & Medicaid Service, the average premiums on an unsubsidized Obamacare plan in 2016 cost $393 per month, while a short-term policy cost just $124.
Is Short-Term Medical Insurance Right for me?
Short-term medical insurance can be helpful for many people, but it's not necessary for everyone. Before choosing a short-term medical plan, consider how long you will need coverage, whether the policy covers any pre-existing conditions, and look into whether you are eligible for a special enrollment period.
If you have any questions, please feel free to call us or get an online quote with Your Insurance Gal.