Open Enrollment in January:
It's January! Have you enrolled in or updated your health insurance coverage yet? This month is your last chance to get health insurance coverage that meets the requirements of the Affordable Care Act. There are certain circumstances when you can enroll outside of the open enrollment period, but if you don't qualify for one of those reasons, this is your last chance for 2016.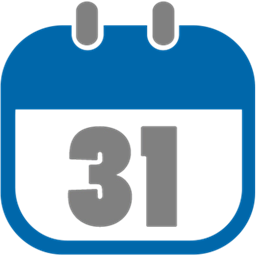 So now is the time to look at your insurance needs, and decide whether they have changed since last enrollment period. Your medical needs and finances sometimes change, and it could be that last year's plan no longer meets those needs.
You also need to understand whether you are eligible for tax credits or cost-sharing reductions, or maybe both. If this all seems a bit confusing, remember there is help available! At Your Insurance Gal we help you find your best insurance options, and help you with enrollment too. Don't try to go it alone. Get your free consultation today.
Make sure you don't miss the deadline! To get coverage that starts on February 1, 2016, you must enroll by January 15. The very last day of open enrollment is January 31. If you don't enroll by then, you may have to pay a penalty for any months you don't have coverage, and you also won't have a chance to obtain coverage until the next health insurance open enrollment period.