Consult with Stacey to learn more about Medicare Advantage plans in Vancouver WA
Medicare Advantage Plans are offered to you by private insurance companies that contract with Medicare, and provide you with Part A and Part B benefits. Part A covers hospital stays, skilled nursing care, Hospice care, and some home health care. Part B covers doctors' services, outpatient care, medical supplies, and preventive care. Medicare Advantage Plans are considered Part C.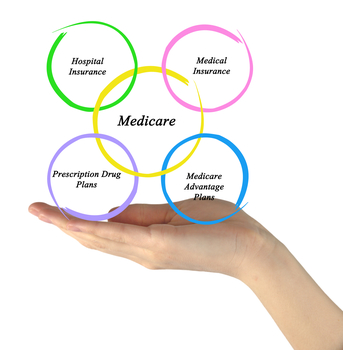 Medicare Advantage Plans include Health Maintenance Organizations, Preferred Provider Organizations, private Fee-for-Service Plans, Special Needs Plans, and Medicare Medical Savings Account Plans.
When you're enrolled in a Medicare Advantage Plan, most Medicare services are covered through the plan, and most Medicare Advantage Plans offer prescription drug coverage as well. If you enroll in a Medicare Advantage Plan you'll get your Medicare Part A and Medicare Part B coverage from the Medicare Advantage Plan instead of through Original Medicare.
Companies offering Medicare Advantage Plans must follow rules outlined by Medicare. Each Medicare Advantage Plan is allowed to charge different out-of-pocket costs and may have differing rules for how you receive services. These rules can also change each year.
If you are considering enrolling in a Medicare Advantage Plan, please give us a call to set an appointment, so we can discuss all the options with all their pros and cons, and help you make the best decision for your situation.