Are you ready?
Starting October 15th enrollment for all Medicare beneficiaries will open up to allow anyone qualified for Medicare to enroll in new Medicare Advantage and Medicare Supplement plans. Maybe you have had a really hard year with your plan and you know you need to switch NOW! Just call us and we will get you set up with an appointment. But maybe you don't have any idea whether or not you need a new plan. These questions will help you examine your current plan to see if its still right for you.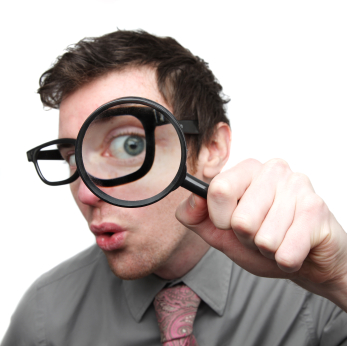 "What are my medical needs and how much can I afford to pay for them?"
Each plan covers individual procedures and services differently. Maybe you see a chiropractor frequently and you know you will need that service to continue. Even acupuncture could be a coverage option for you. Don't forget that your unique health needs could be cared for by your own unique plan.
"What is the premium, and what is the deductible?"
Remember you will need to meet your deductible before the benefits kick in for most services. Make sure you are prepared to pay that and the premium for your plan. Those two numbers usually balance each other out so think about what makes sense for you to pay monthly verses something you will have to possibly pay up front.
"Is my doctor in Network?"
If you have a doctor you know and love, this is huge! Balance the plan you have on what plans your doctor is in network with. This changes throughout the years so if your plan is about to go out of network let us know, we can find you another option.
"What kind of Prescription Drug Coverage do I need?"
This will probably change for you throughout the years as well. If you had no drug coverage previously but a current change in your health now requires you to take medication you will definitely want to rethink your plan. The best way to decide what kind of prescription coverage you need is to look at the specific drugs you are taking. If you're not sure how to sort through them send a list to your agent.
There are so many things to conciser when looking at your Medicare plan. These questions are here to get you started. If you already know of a specific piece that isn't working for you bring it up to your agent, they would love to help you sort through other options. If changing plans is going to best for you your time to do so is almost here! Together we can make the most out of this open enrollment season.