Medicare Seminars
Free Seminars to help individuals understand their Medicare Options
Take the mystery out of Medicare Coverage!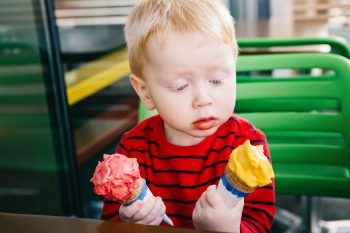 Understanding Medicare, Med Advantage, Medicare Supplements, Medicare Part D, Prescription Drug Coverage and all of the other Medicare related information can be overwhelming.
We help take the mystery out of coverage choices by offering free medicare seminars at our office and other locations throughout Clark County, WA. These seminars are free to attend!
 Pick a Date, Location and Time from our
Medicare Seminar Schedule Below
Location Key:
Peace Health Peace Health 400 NE Mother Joseph Place Vancouver, WA 98664
YIG Your Insurance Gal Agency 113 NE 92nd Avenue Vancouver, WA 98664
Legions Legions Realty 717 W. Main Street #125 Battle Ground, WA 98604
TVC The Vancouver Clinic 700 NE 87th Avenue Vancouver, WA 98664
Walmart 104thWalmart 221 E NE 104th Avenue, Vancouver, WA 98664
Walmart BG 1201 SW 13th Avenue Battle Ground, WA 98604
CONTENTS