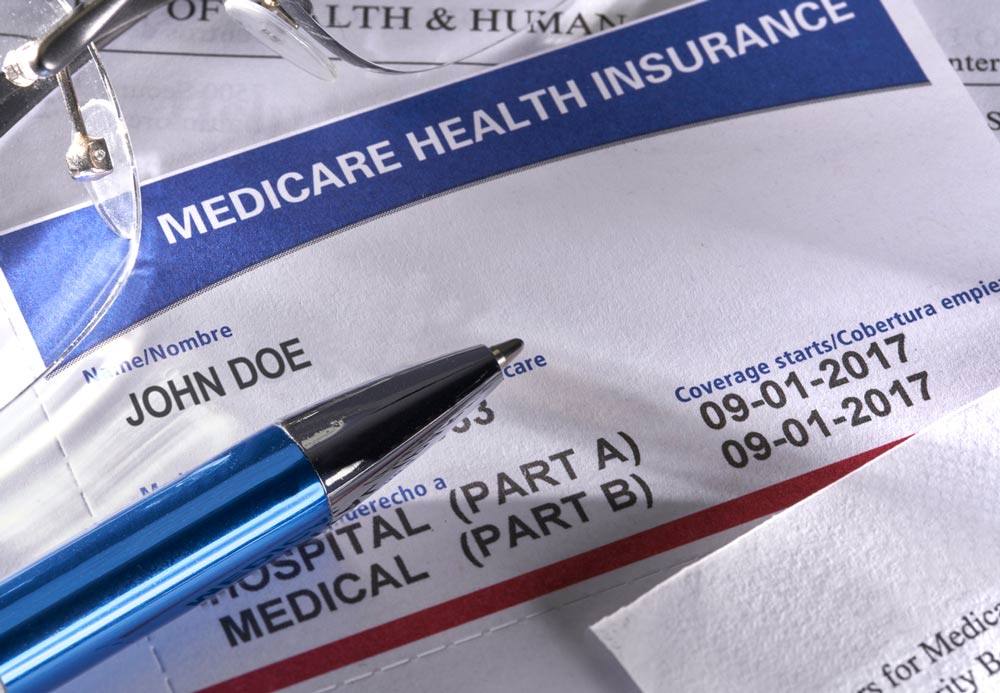 Medicare vs Medicare Advantage
Many retirees want to know the key differences between Medicare and Medicare Advantage. In the search for the best Medicare option available, it makes sense to spend time learning the difference. Here are the key points to remember:
Medicare:
– Hospital and medical costs are covered.
– There is not a maximum (or "cap") on what people have to pay out of pocket.
– There's a specific number of days in skilled nursing or in a hospital allowed under the plan.
– There is no out-of-country coverage, even in emergencies.
– Coinsurance is set at 20 percent. This pertains to outpatient surgery and routine office visits.
– The facility or doctor must accept the plan.
Medicare Advantage Plans:
– Some advantage plans cover things like hearing aids, prescription medicines, dental services, vision services, and more. This is in addition to hospital and medical expenses.
– There IS a maximum out-of-pocket amount for those covered. That means that after a specific amount is reached, the plan pays 100 percent of the remaining costs for any services within its coverage parameters.
– There are some MA plans that cover out-of-country care in the case of emergencies. Many such plans include a lifetime maximum which might be different for each MA plan.
– Every MA plan is different, so it's important to read the fine print about what is and is not covered. However, all Advantage plans must, by law, offer at least the same coverage of traditional Medicare.
Things to Remember
What's the best Medicare option for seniors? In addition to standard coverage, there are multiple Medicare Advantage options to choose from. Consumers should learn the facts before committing to any type of health insurance program.
It's also important to remember that MA plans tend to have their own networks of hospitals and doctors, which is a good feature as long as plan participants have access to one of those facilities and at least one of the doctors. While out-of-network care is allowed in most MA plans, there will be an additional cost.
Want to know more about the health coverage options available to you? Contact us today and we will be happy to discuss them with you.