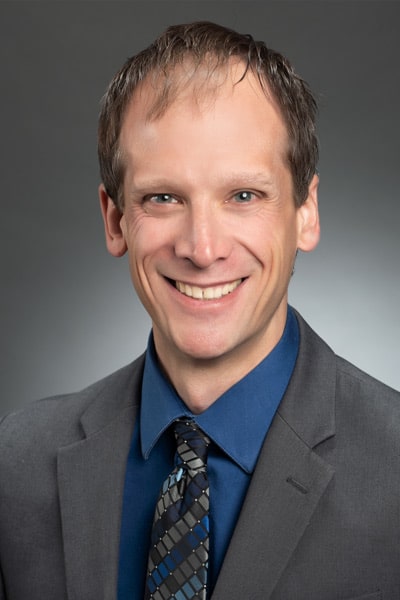 Want to see how Jeff can help you find your perfect plan?
Jeff Shermer is a former social worker who is passionate about helping people find their perfect Health and Life Insurance fit.
Jeff's passion for insurance comes from a place of personal investment, and he attributes his zeal for healthcare to losing his father to cancer when he was a teenager. His father didn't have life insurance, and Jeff experienced first-hand the heavy financial toll his death took on the family. In an act of resilience and defiant joy, Jeff uses his experience to educate individuals and families so they can make wise choices for their health and security.
Jeff brings ten years of social work to his vocation and has worked with individuals from all walks of life. Jeff considers his "superpower" to be loving people. Ensuring that his clients feel respected, safe, listened to and cared for is his Number One priority.
Jeff lives in Vancouver with his wife and two children. In his spare time, Jeff loves hiking with his family, exploring different places and cultures, and dancing with his wife. He and his children are kindred spirits in their love for singing.
I lift those up in prayer who are hurting or are going through some unmanageable circumstance.
I pray for those who want their lives to be better and to be free from those things that may be holding them back.  God asks us to lift each other up in prayer by name.
If you are finding yourself in need of prayer, please click on this link and let me know your name,  I will be happy to pray for you.