The facts of ObamaCare Vancouver WA:
The Patient Protection and Affordable Care Act is also known as ObamaCare. It was signed into law by President Obama in 2010. The goal of ObamaCare is to give more Americans access to affordable, quality health insurance, and to reduce the growth of health care spending in the U.S.
The Affordable Care Act uses the tools of regulations, taxes, subsidies, consumer protections and insurance exchanges to meet its goals.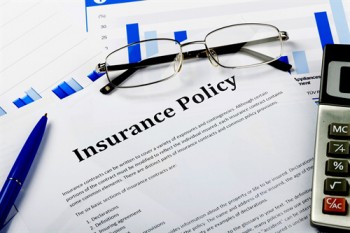 ObamaCare requires Americans to have Minimum Essential Health Coverage, or pay a fee for each month they are without coverage. Minimum Essential Coverage includes all marketplace coverage, most major medical coverage sold outside the marketplace, Medicare, Medicaid, and employer-based coverage, but it does not include short term health insurance.
The open enrollment period is the only time a person can sign up for Minimum Essential Health Coverage, unless you qualify for a special enrollment period. Special enrollment is triggered by certain life events such as marriage, moving, or losing a job. There are also other options outside of open enrollment including  Medicaid, and the Children's Health Insurance Program.
There is a lot to know about ObamaCare regulations, and it can be overwhelming to try to figure it out on your own. Your Insurance Gal can help you understand what coverage you need and how to get it. Contact us for your free consultation today!