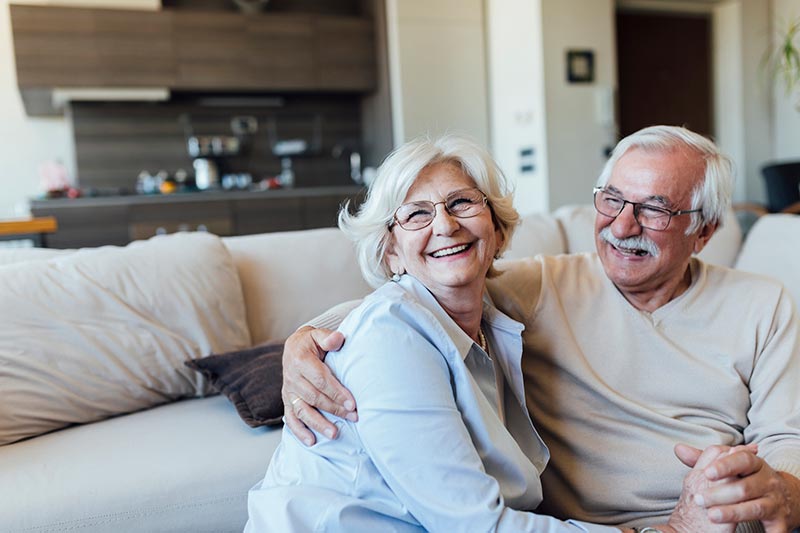 When it comes to milestone ages, some that immediately come to mind are 18, 21, and 40. However, 65 is a number that should be in the conversation, as it is often considered the goal age for retirement. It's also the age when you become eligible for Medicare, the United State's national health insurance program. Whether you plan to continue to work into your 70s or you've retired early, there are some important reasons to sign up for Medicare once you've hit this milestone. 
There are penalties for late enrollment
As you approach age 65, you begin to enter a 7-month window known as the Medicare Initial Enrollment Period or IEP. This period generally includes the month of your birthday along with the three months before and after your birth month. This window is the best time to do research on your options. In most cases, you need to get parts A, B and D when you first become eligible for Medicare to avoid financial penalties. 
Some people may not need to enroll
In certain cases, you don't need to enroll in Medicare. If you're already receiving Social Security benefits, for example, then you are automatically enrolled in parts A and B of Medicare and your card will arrive in the mail three months prior to your 65th birthday. Once this happens, a monthly premium will automatically be deducted from your social security check. There are options for opting out of part B which are included on the back of your Medicare card. 
Can I delay enrollment?
If you continue to work past the age of 65, have employer-sponsored health coverage that is creditable and the company you work for has 20 or more people, then you qualify for Medicare Special Enrollment, which allows you to delay enrollment without financial penalties. 
If you work past the age of 65
It's becoming more common for people to work past the age of 65 – both for enjoyment and out of financial need. If you end up doing this, there are some things you'll need to take into consideration. If you're receiving employer-sponsored insurance, you'll want to take a close look at your employers' plan and how it will best work with Medicare coverage to determine what parts of Medicare are best for your circumstance. If you qualify for the Special Enrollment Period, you have an 8-month window for enrollment, but it's only during the first two months of this time period that you can enroll in plan D. 
All things considered, it's important that as you approach 65 you don't put off doing your research into Medicare — especially since certain situations delaying enrollment can result in penalties. Each person's situation is different and there are rules and regulations for every scenario, so make sure you know all of your options moving forward.