Original Medicare, Medicare Supplements, and Medicare Advantage Explained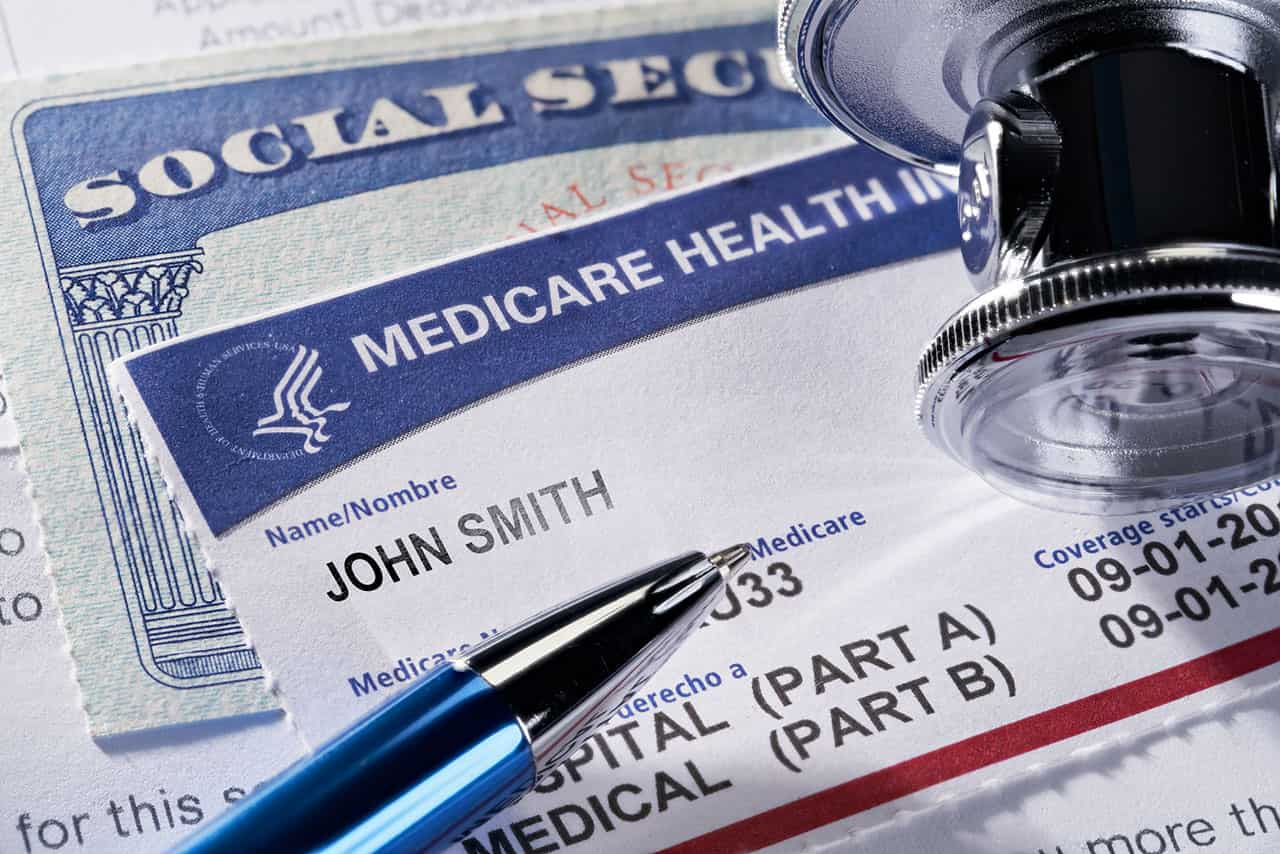 There are a lot of confusing aspects to the Medicare enrollment process. With so many different plans under one umbrella it can be hard to know what plan is right for you. At Your Insurance Gal Agency we hope to cut through all the confusion of telemarketers and junk mail. Here's the basics of how the primary parts of Medicare work:
Under Original Medicare, you get your benefits directly from the federal government. Original Medicare includes two parts, Part A and Part B, that provide your hospital and medical insurance. If you have a qualifying work history, your Part A benefits are premium-free.
Medicare Part B premiums are set each year by the federal government and most people pay the same standard rate. Some high earners (fewer than 5%) pay an income-related adjustment in addition to the standard Part B premium.
Medicare supplements partner with Original Medicare. Picture it as a second insurance card that backs up your Original Medicare coverage. It serves to pay for the costs that normally Medicare would pass on to you. Medicare has gaps, like coinsurance, copayments, and deductibles. You must pay for these when accessing medically-approved services.
If you have a supplement policy, Medicare will first pay its share of your medical expenses. Then your policy will step in and pay its share. This is usually the remainder of your bill. However, it depends on which policy you choose from the standard offered plans.
Medicare Advantage is a popular alternative to Original Medicare. It's very similar to group health insurance that you've had during your working years. These plans have networks and you pay for medical services as you go along. Medicare Advantage is also known as Medicare Part C. It is technically still a part of Medicare, but it is not sold or managed by the federal government. The government sets rules and guidelines, but private insurance companies sell and administer the plans.
Still have questions about which might be right for you? Let the team at Your Insurance Gal Agency help you find the best Medicare solution to fit your unique set of circumstances and needs. We know what path to take based on your county of residence, income, health challenges, current physician, medication needs, and lifestyle.