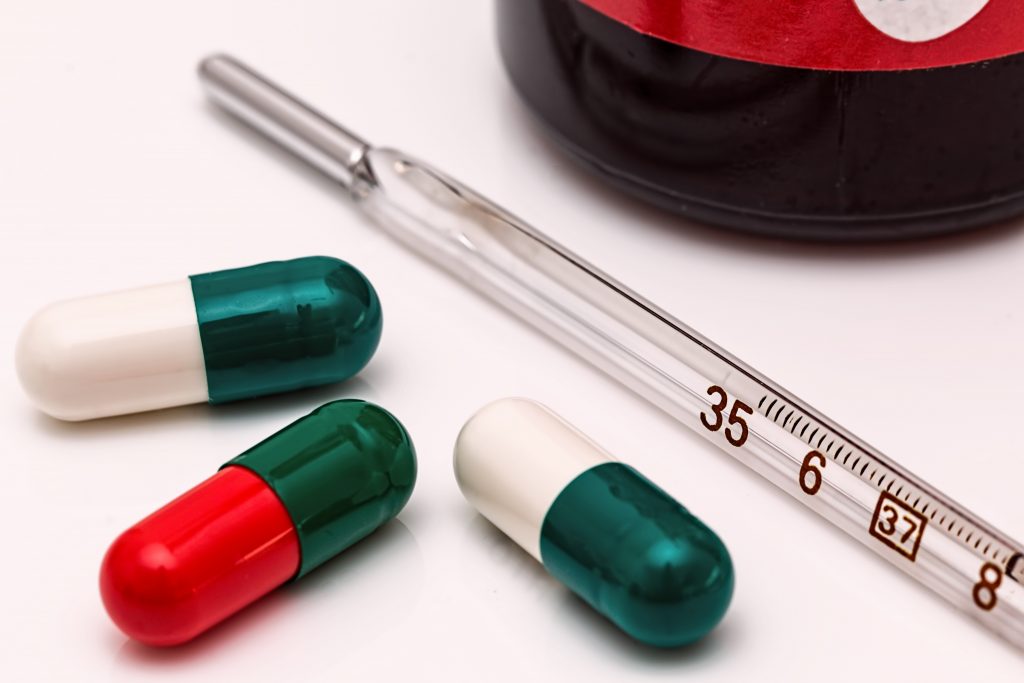 If you're prescribed medication regularly, you're most likely aware that prescription drug coverage is available through Medicare. However, did you know there are two ways Medicare can make prescription drugs more affordable?
The plans available to you depend on whether you're enrolled in Original Medicare or Medicare Advantage.
Medicare Prescription Drug Plans (Part D)
Medicare Prescription Drug Plans, also known as "PDPs," are available to individuals with Original Medicare, as well as Medicare Medical Savings Account Plans, some Medicare Private-Fee-for-Service Plans, and some Medicare Cost Plans.
Private health insurance companies approved by Medicare offer these plans. At a minimum, Medicare Part A or Part B is required to enroll.
Medicare Advantage Plans (Part C)
Medicare Care Advantage Plans, also known as "MA-PDs," allow you to receive all your Medicare benefits under one plan, including Hospital Insurance (Part A) and Medical Insurance (Part B), as well as prescription drug coverage (Part D). These plans usually provide additional benefits beyond the federal program available through Original Medicare.
However, not all Medicare Advantage Plans include prescription drug coverage, so double check with the provider before signing up. Some Medicare Advantage Plans only permit you to add a stand-alone drug plan, such as a Private-Fee-for-Service (PFFS) plan. Private companies contracted by Medicare provide these plans.
When can I sign up for a Medicare Advantage Plan (Part C) or Medicare Prescription Drug Plan (Part D)?
As a beneficiary of Original Medicare, you are not automatically enrolled in Medicare Part D. You must sign up for Medicare Part D Coverage when you first become eligible, for instance, when you turn 65. If you decide to enroll at a later date, you may incur a late enrollment penalty fee, unless you've had creditable drug coverage during that time with another provider, such as an employer.
You must apply for Medicare Part D coverage during your Initial Enrollment Period (IEP) for Original Medicare. To avoid unnecessary fees, sign up for Medicare Part D as soon as you're enrolled in Original Medicare.
You can also enroll, dis-enroll or make changes to a Medicare Advantage Plan or Medicare Prescription Drug Plan each year, for the following year during the Open Enrollment Period which runs from October 15th to December 7th, 2018.