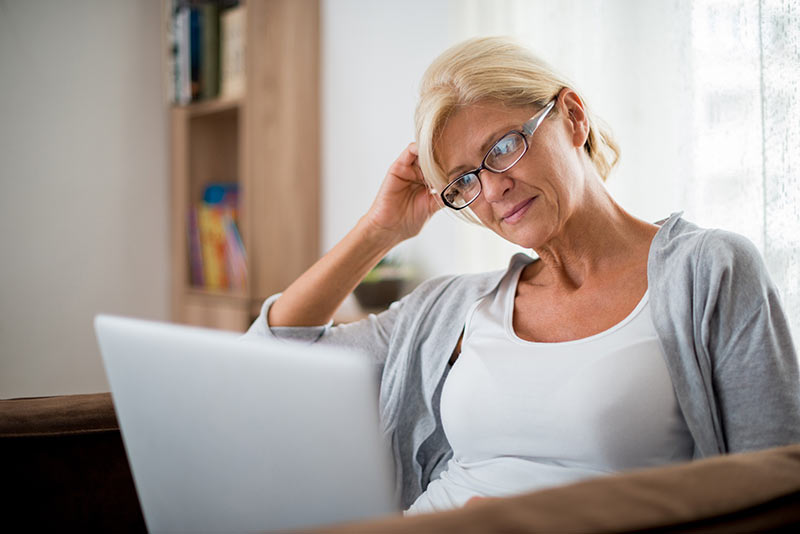 The fall open enrollment window occurs each year from October 15 to December 7. The enrollment window is the period of time that you can make changes to your insurance policy that then go into effect on January 1. If you're on Medicare, in many cases this is the only window in which you can pick a new Medicare Advantage (or switch back to original Medicare) or opt for a Part D plan. However, if December 7 comes and goes without you even thinking about your insurance policy, you're not totally out of luck. Here are your options if you miss the fall open enrollment deadline in Washington.
The Next Enrollment Period
Even if you miss the Medicare enrollment deadline in December, you can still enroll in Medicare. You will have to enroll in what is called the General Enrollment Period, which happens every year between January 1 and March 31. You'll have the option of enrolling in Part A or Part B and your coverage will begin in July of the same year. If you're eligible, you may be able to enroll in Medicare Advantage Part C plan or Part D prescription drug plan between April 1 and June 30 of the same year, but this requires you to first enroll in both Parts A and Parts B. 
Late Enrollment May Mean Late Fees
Depending on your situation, missing the December 7 deadline may mean that you are required to pay a fee. This may depend on whether you have creditable insurance coverage that qualifies you for to delay in Medicare enrollment or not. While each situation is unique, there are other situations in which you can qualify for a delay and it's worth diving into the details to find out if you meet the requirements. 
Look into Special Enrollment Qualifiers
When it comes to Medicare, there are certain life events that automatically qualify you for a special enrollment period, which allows you to make changes to your insurance policy without incurring any fees. Generally, special enrollment periods last 60 days from the event date. Check whether you've experienced any of the things on the list of the qualifying events for Washington state. This includes getting married, losing health coverage or your health plan no longer being offered in Washington state.
Even if you've missed the Medicare enrollment deadline, it's still worth your time to learn about your options and see what works for your unique circumstance. 
Your Insurance Gal Agency
Open 8am to 5pm Monday – Saturday
113 NE 92nd Ave, Vancouver, WA 98664
Website: YourInsuranceGal.com
Phone: (360) 771-1155