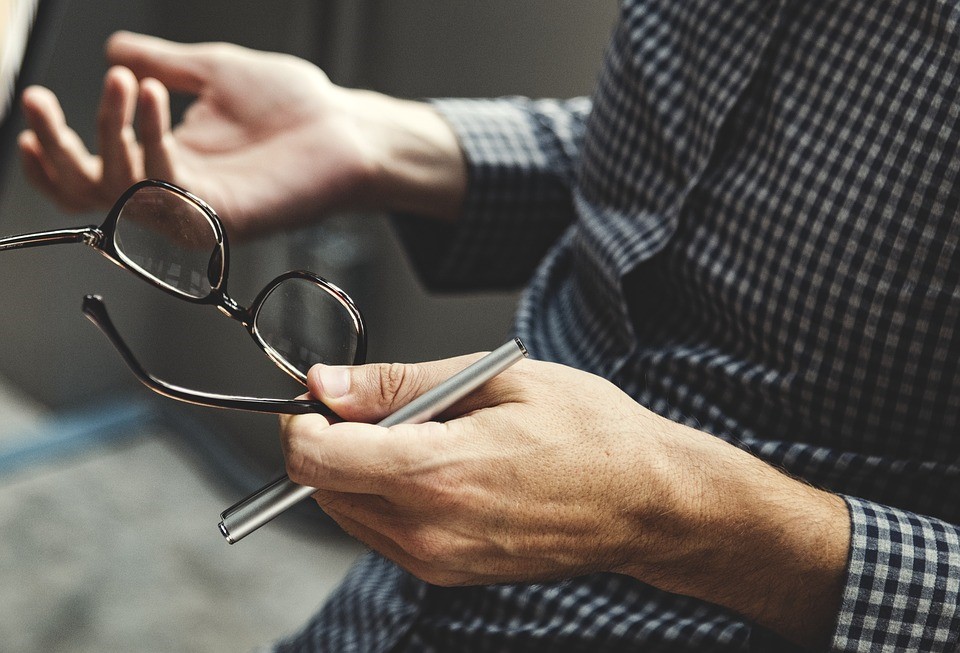 If you leave your job or are unexpectedly let go, you may find yourself without health insurance. A popular solution for many is COBRA, a federal law that allows you (and your dependents) to continue receiving your employer-sponsored coverage for a temporary period of time.
The law is also known as "continuation coverage" and must be offered by companies that employ 20 or more people. COBRA not only supports individuals when their employment ends but also assists their families when coverage is lost due to a divorce or death.
When you're scrambling to find a new job, dealing with the loss of a loved one, or learning to live as a single parent, realizing you've lost your health insurance as well can push your already stretched coping methods to the limit. By electing to receive COBRA, you have one less stress to worry about. Instead of scouring the market for a new policy, you merely continue paying your monthly premiums. There's no need to compare individual policies, find a new doctor that's within your network, or switch across all your medical records.
COBRA coverage is typically received for 18 months, but can also be extended to 36 months if you need more time to get back on your feet.
Am I Eligible for COBRA?
To qualify for COBRA, you must meet all three requirements listed below:
Your current employer-sponsored health plan must be subject to the COBRA law.
You must be an eligible beneficiary of your current employer-sponsored health plan
You must report a qualifying event.
Is My Employer Subject to the COBRA Law?
Legally, not all employers have to provide COBRA continuation coverage. As mentioned earlier, only private-sector employers offering group health insurance plans with 20 or more full-time employees are subject to the COBRA Law.
Certain group health insurance plans offered by the federal government, churches, and some religiously affiliated organizations are exempt from COBRA.
Am I an Eligible Beneficiary of COBRA?
You qualify for COBRA if you are:
A covered employee of an employer-sponsored health plan
A dependent of that employee
A spouse or ex-spouse of that employee
Also, you must be a qualified beneficiary the day before the qualifying event occurs. Unfortunately, if your employer goes bankrupt, you won't qualify for COBRA continuation coverage.
Do I Have a Qualifying Event to Report?
If you no longer have employer-sponsored coverage due to one of the following life events, you will qualify for COBRA:
Your employment ended because you quit or were fired from your job, but not for gross misconduct such as assaulting a fellow employee or stealing from your boss.
You're working hours were reduced causing you to lose access to your employer-sponsored health insurance.
You became entitled to Medicare.
You will qualify for COBRA if you're the spouse or dependent of the covered employee and no longer have access to health insurance because of one of the following:
One of the above circumstances happened to the covered employee.
You're a young adult no longer considered "dependent" on the covered employee.
You're getting divorced or legally separated from the covered employee.
The covered employee passed away.
You should receive a COBRA rights notice from the insurance company or your employer's benefits administrator. The announcement will inform you that's your employer-sponsored coverage is ending and offer the option to elect COBRA continuation coverage.
Need Help Deciding Whether to Choose COBRA?
When you receive notice that your employer-sponsored coverage is ending, you have a 60-day window during which you can sign up for COBRA. Alternatively, you can utilize a special enrollment period, also lasting for 60 days, to search for a health insurance plan on the open market. With two months up your sleeve there is no need to rush, so take your time and compare the market.