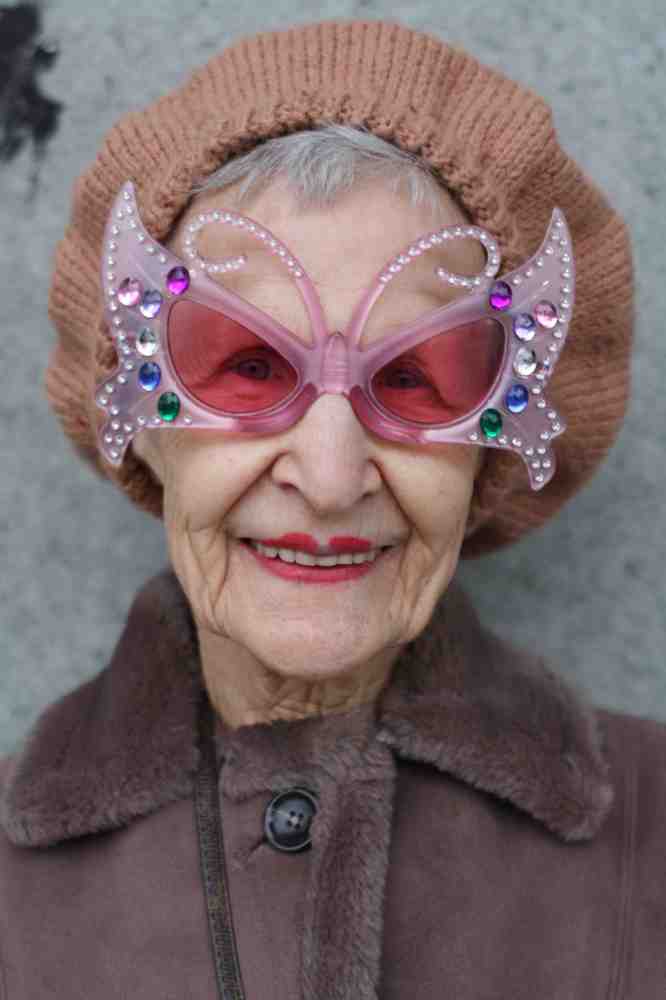 For the agents here who live to educate the public about Medicare options, it has been clear for long time that supplementing original medicare is crucial. Over the past year this has actually become a National trend.
More and more seniors are choosing to use Medicare Advantage Plans instead of the government run programs. This is opposite of what  the Congressional Budget Office had originally predicted but it shows some positive changes for the way healthcare is provided. Research back in the 1990's found that the increased use of HMO plans did decrease Medicare spending. In general, doctors have been treating all Medicare patients with the same care whether they are privately insured or only under original Medicare. Remember, without a Medicare Supplement or Medicare Advantage plan you will pay much more out of pocket. The new consistency in care is encouraging though for those who don't yet have any additional coverage.
It looks like many people are catching on though. So why are Medicare Advantage plans growing in popularity?
They offer additional coverage like vision, dental or prescription drug coverage. There are endless options to finding coverage for these services, but just clipping them onto a Medicare plan is an easy fix.
A lot of Medicare Advantage plans in our area offer fitness programs. Either Silver Sneakers or Silver and Fit programs are added to select plans that offer free or reduced gym memberships to the gyms they partner with.
These plans have very affordable premiums. Especially compared to the premiums required of people under 65, these are much more reasonably priced. For seniors living on a fixed Social Security income this has been very attractive.
These, and many more, are all reasons seniors are migrating toward Medicare Advantage as their preferred health insurance. If you are turning 65 soon or don't yet have supplemental insurance please give us a call!