How an independent health insurance broker can help you find the best insurance coverage:
One of our highly qualified independent health insurance brokers can assist you in enrolling, renewing, or changing your health insurance plan for the coming year. We help our clients assess their insurance needs, find the right plans, and apply for health insurance coverage. All at no cost to you. Here are some of the steps in the process that we can guide you through.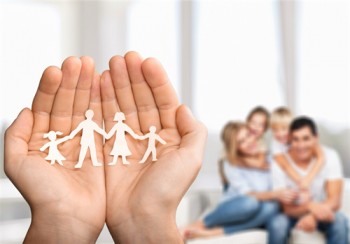 First of all, we can help you save on health insurance coverage. We know all the right questions to ask to help you find the best price for your coverage. We can help you estimate your income, understand if you qualify for savings based on your income, and let you know what documents you will need to gather before you apply.
An insurance broker is experienced at helping you evaluate plans and costs. We will also make sure you are aware of timelines and other requirements of the health insurance process. We can explain the often confusing insurance vocabulary that comes up. We are also here to help you make changes if necessary, and to keep you updated on anything new in the insurance world that may affect you or your family. Call us today!