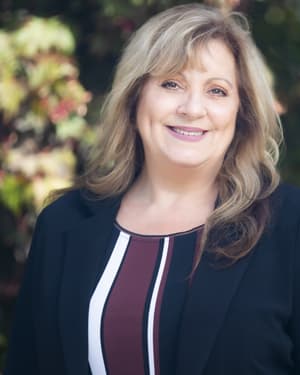 Your Local Independent Medicare Specialist
Licensed in Oregon & Washington
Whether it's family or business you have people that count on you. Insurance is about peace of mind and protecting those who trust us. We provide no obligation, consultations so you can be sure you are making the best choices for your insurance needs.
Areas of focus are: Medicare • Health Insurance • Disability Income Protection • Life Insurance • Long Term Care • Annuities.
Our resources cover all aspects of insurance so before making decisions about your insurance needs contact us!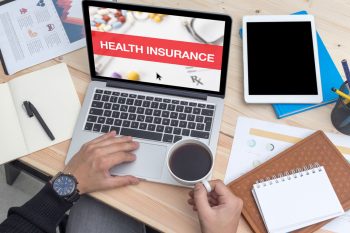 Medicare Insurance
We are here to help! There is never a fee to you for our services. Our job is to learn about your needs and help you find the smartest plans.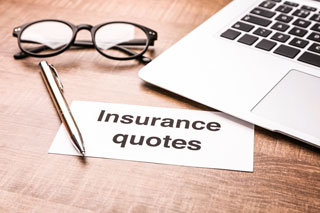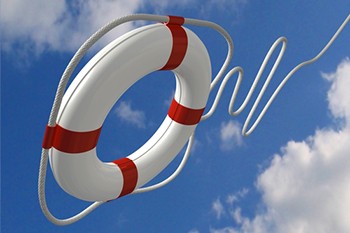 Life & Disability Insurance
Disability Insurance. Being unable to earn an income is everyone's biggest fear. We offer a wide variety of insurance options that can keep you protected.
Life Insurance and More. We offer a variety of products such as Final Expense, Debt Liquidation and Income Continuation. Secure your future!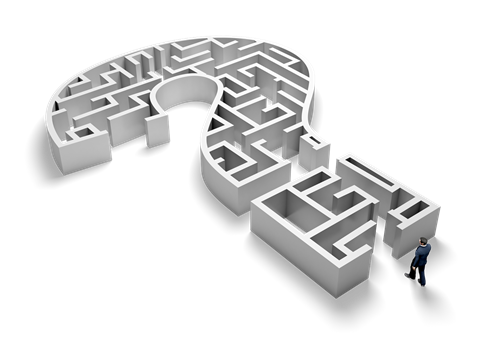 Do you Have the Right Coverage?
Being independent insurance brokers allows us the freedom to make sure our clients have the best insurance solutions for their unique situation. These days insurance coverage is very confusing, and it seems like the rules change every day!
Whether you are in the market for first time coverage or just want to be sure the coverage you have is the best coverage for your current situation, we are here to help.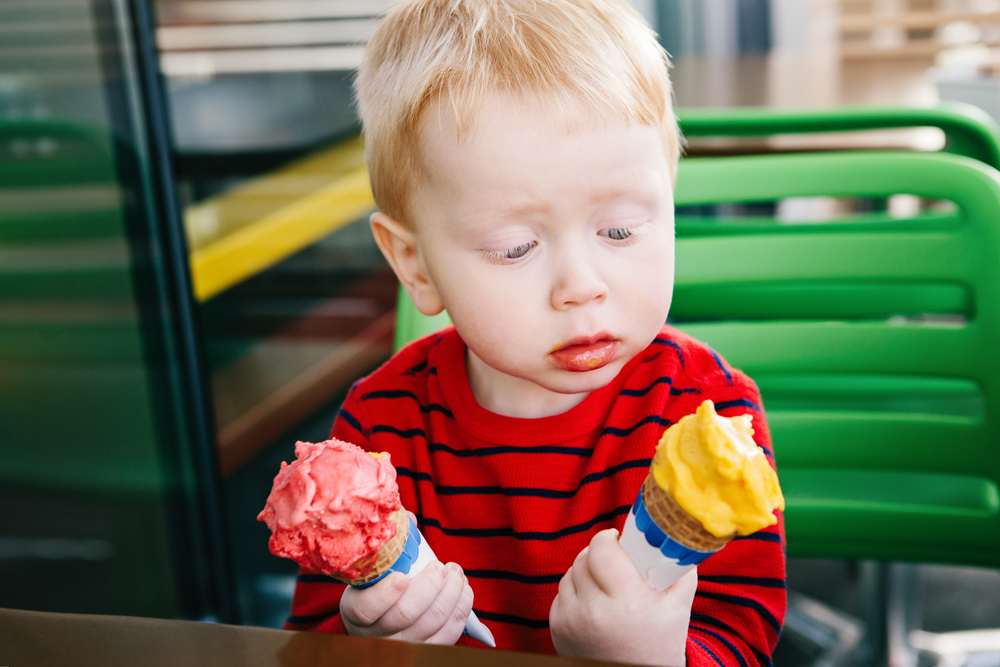 Confused by Medicare?
Turning 65?
Want More Information about Medicare?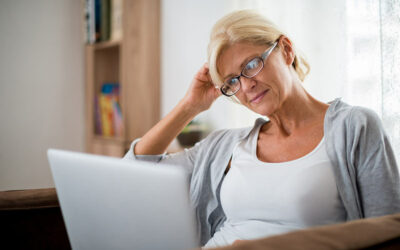 The fall open enrollment window occurs each year from October 15 to December 7. The enrollment window is the period of time that you can make changes to your insurance policy that then go into effect on January 1. If you're on Medicare, in many cases this is the only...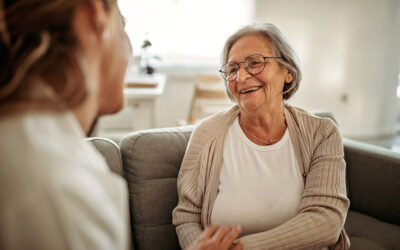 If you're nearing your 65th birthday, eyeing retirement, or just planning for the future, it's a good idea to have a grasp on what Medicare is and how it works. For most people, it's a great option for covering medical costs into your later years. Here are some of the...
"Thank you guys so much for getting me a new plan. I didn't even know I wasn't being taken care of before. Within only a year of the new plan I was able to afford to fix so many health problems. I really appreciate what you have done."
"When I had my heart attack I kept thinking of you. Thinking thank you thank you thank you!"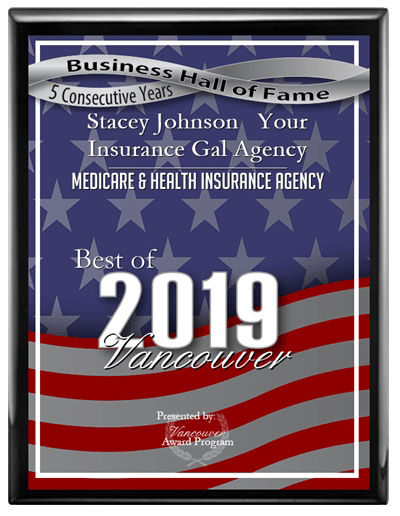 Stacey Johnson Your Insurance Gal Agency Receives 2019 Best of Vancouver Award. They have received this award 5 Years in a row now.
Vancouver Award Program Honors the Achievement
VANCOUVER July 31, 2019 — Stacey Johnson Your Insurance Gal Agency has been selected for the 2019 Best of Vancouver Award in the Medicare & Health Insurance Agency category by the Vancouver Award Program.
Each year, the Vancouver Award Program identifies companies that we believe have achieved exceptional marketing success in their local community and business category. These are local companies that enhance the positive image of small business through service to their customers and our community. These exceptional companies help make the Vancouver area a great place to live, work and play.
Various sources of information were gathered and analyzed to choose the winners in each category. The 2019 Vancouver Award Program focuses on quality, not quantity. Winners are determined based on the information gathered both internally by the Vancouver Award Program and data provided by third parties.